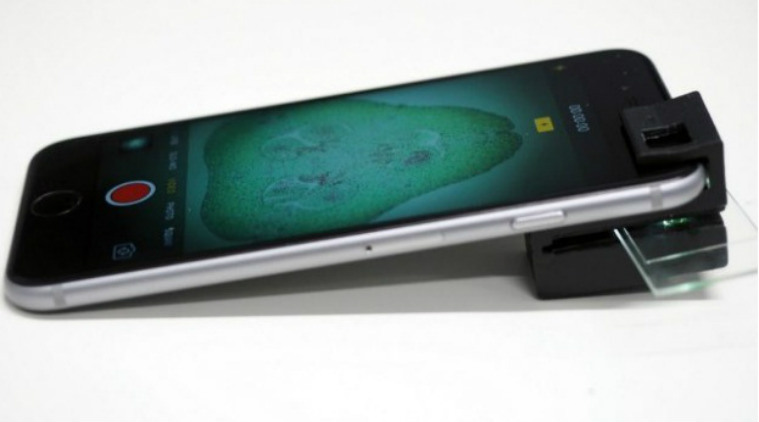 Now Smartphones Can Be Charged Across A Room With This New Laser System
A laser emitter is developed by a research team, consisting of Indian origin as well, which can securely charge smartphone across a room as swiftly as a customary USB cable. A slender power cell is mounted on the flipside of a smartphone that charges the device making use of energy from the laser, as said by the researchers.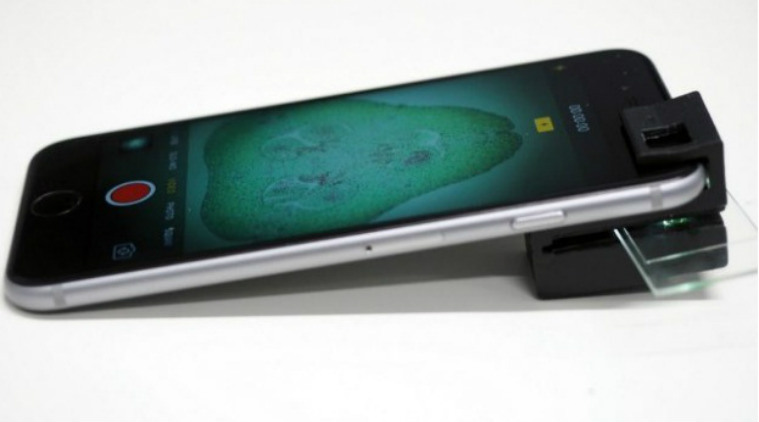 They custom-designed security traits consist of a flat-plate, metal heat sink on the smartphone to drive away surplus heat from the laser, and a reflector-based method to stop the laser if an individual attempts to move in the path of the charging beam.
Associate professor from the University of Washington (UW), the United States, Shyam Gollakota, said, "We have developed, designed, and validated this laser-based charging device with a rapid-response security method, which assures that the laser emitter will stop the charging beam prior to an individual comes into the laser's path."
Further Arka Majumdar from UW mentioned, "Besides the safety system that swiftly ceases the charging beam, our system incorporates a heat sink to drive away surplus heat produced by the charging beam. These features offer our wireless charging mechanism the robust security standards required to implement it to a range of home and commercial settings."
The research team developed the laser emitter to stop the charging beam when any entity—for instance, part of an individual's body—approaches to any of the guard beams. The jamming of the guard beams can be recognized rapidly enough to perceive the fastest movements of the human body. As said by Majumdar, the next-generation nanoscale optical tools are anticipated to function with Gigahertz frequency that can decrease the response time of shutter to nanoseconds.
The smartphone is charged by the beam through a power cell placed on the rear of the device. A thin beam can send a stable power of 2 W to 15 sq in area from an expanse of up to 4.3 m, or around 14 ft. The emitter can be customized to extend the radius of the charging beam to a zone of up to 100 sq cm from an expanse of 12 m, or almost 40 ft.
This expansion implies that the emitter can be intended at a broader charging surface, for instance, a tabletop or counter, and charge a phone situated on that surface anywhere. Elyas Bayati from UW said, "The beam sends charge as rapidly as plugging in your phone to a USB port. However, rather than plugging your smartphone in, you merely put it on a table."