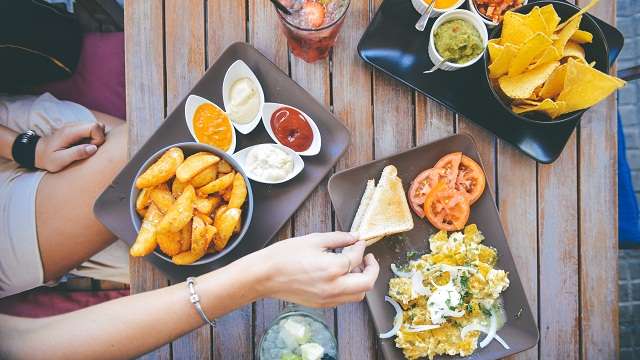 Now If Cosmetics, Food Get Spoilt, a New Smart Label Will Inform You about It
Detecting cosmetic and food contamination and spoilage is very important considering the impact of it on human health and its adverse consequences. A team of scientists has designed a portable, low-cost, paper-based sensor that can possibly execute all of these functions with easy-to-interpret results.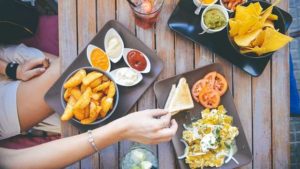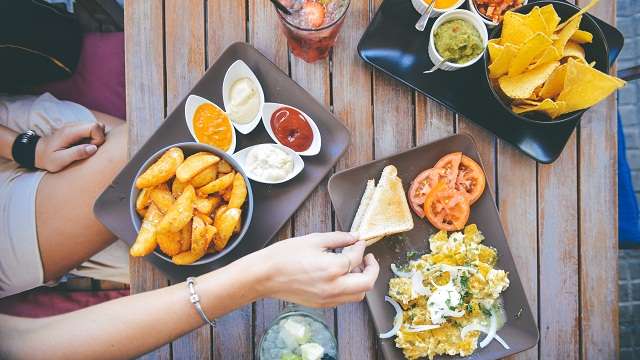 Silvana Andreescu, Ph.D., said, "I have always been engrossed in developing technologies that are reachable to both the general population and the industry. My lab has developed a multipurpose sensing platform that integrates all the required reagents for identification in a section of the paper. Also, at the same time, it is flexible to diverse targets, including antioxidants, free radicals, and food contaminants, that indicate spoilage."
What sets the sensors of Andreescu different from others, according to her, are the nanostructures they utilize to clip and attach to compounds they are looking for. She said, "A majority of individuals functioning on analogous sensors utilize solutions that travel on channels. We utilize stable, inorganic elements that are redox active. When they react with the compounds we want to identify, they alter color and the color change's intensity signifies how concentrated the analyte is."
In addition, as all the reagents required to control the device are integrated into the paper, nothing is to be added by the users except the sample being verified. The possible uses are wide-ranging. For instance, most of her sensor work until now has focused on sensing antioxidants in wine and tea. Andreescu and her colleagues have discovered that these items have exclusive antioxidant "fingerprints" that can be utilized for validation resolves. The portable sensor can also be utilized by researchers to explore remote places, such as the Amazon rainforest, hunting for natural resources of antioxidants.
More lately, Andreescu stretched her work to find out environmental pollutants and food contamination. One sensor model can identify ochratoxin A, which is a fungal toxin usually found in an array of products, comprising coffee and cereals. She says this route can be expanded further to search for E. coli and salmonella.
At present, her team is extending the work in yet a new direction, designing paper-based tools that alter color as food and cosmetics deteriorate with time. These sensors attach to the reactive oxygen species that items assemble as they age and ultimately spoil. Even though validation for this application is still in process, Andreescu says this can someday be integrated into smart labels that can notify users when to throw out a product.