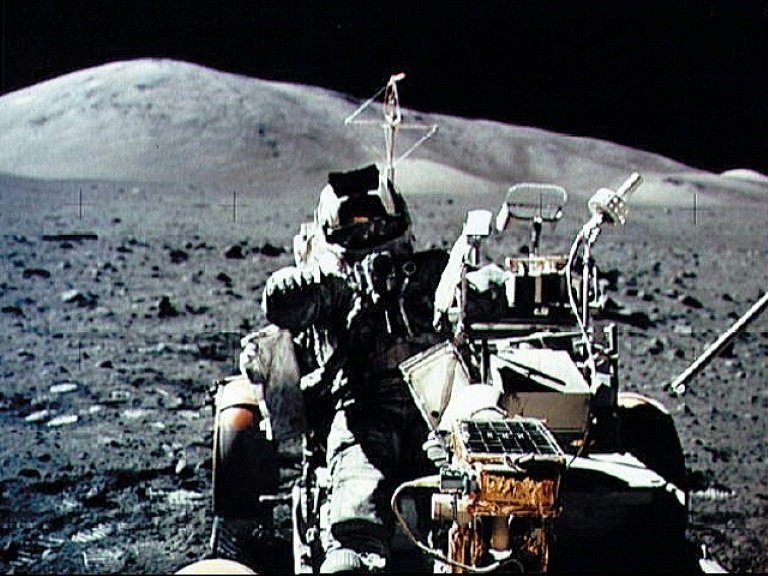 NASA To Send People To The Moon For Multiple Purposes
The Americans have not been to the Moon since the year 1972 and the time has come to visit the natural satellite of the Earth once again, but the difference is that this time, some of the people that go there will be staying on the Moon, as it seems. As per the NASA administrator named Jim Bridenstine, the people will be exploring the Lunar surfaces with the latest technology and using this, they will also be able to explore some other destinations including the red planet Mars. He has also said in a statement that this is by far the most exciting time to be leading the space program of America.
The man also said that this is the mandate which is given to the team by the American president Donald Trump and the space agency is making plans in the same direction with increased efforts. This is going to be a revolutionary step in the right direction, as far as the field of space is concerned but many things will need some attention before it is finally achieved. This plan sheds some more light on the new orbiting outpost which is also called as the Lunar Gateway which would be allowing the astronauts to not only reach the Moon but also return back to the earth according to their will. The American space agency is discussing the details about this plan with nearly nine of the American companies and this plan is expected to be implemented within the span of a decade. In another news, the American space agency has recently confirmed that China landed a robotic mission recently on the far side of the Moon, which is the first-ever lunar mission in the history of space to do so, thus taking a big step as far as the future of space exploration is concerned.