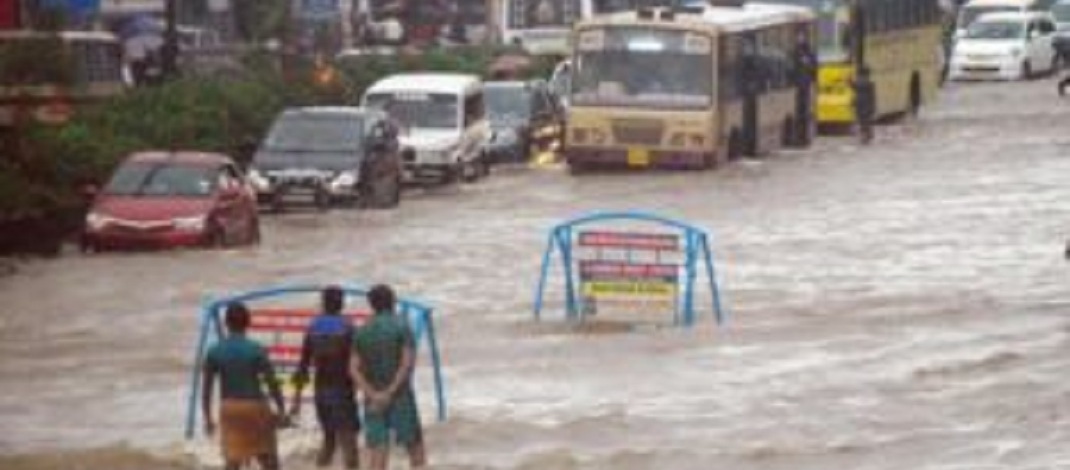 Mumbai Floods: People Have the Ride-Hailing Services at Their Rescue
Owing to the heavy rains in Mumbai, the transportation service companies have decided on offering free rides to the public in the city. The financial hub of the country is currently under the water, thus making it difficult for the local residents to cope up with their daily chores. It looks like Mumbai has been paralyzed as the heavy rains have brought about a total halt in the transportation system. The roads are not even visible in most of the areas in Mumbai owing to the gushing waters.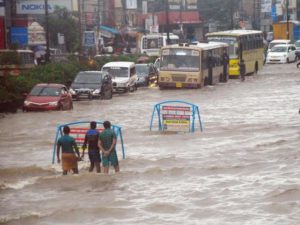 Looking at the people struggle, Uber has decided on providing free UberPool rides to the public so as to help them reach their residence safely. There is even a promo code that has been introduced —"MUMBAIRAINS." The Mumbaikars stuck in the waters have to just open the app and go to the payment section for inserting the promo code in the Promo section. Immediately, the ride is confirmed and the individual can utilize the free pool ride.
On the other hand, Ola, the most popular ride-hailing service in the country, has unveiled the no-cost Shuttle services for the whole of the Mumbaikars so as to exclude the need of booking the rides. The Shuttle services help link to Mumbai Domestic Airport to Thane side through Jogeshwari-Vikhroli Link Road (JVLR) and Eastern Express Highway, Goregaon Hub Mall to Vasai through Western Express Highway, Currey Road, Lower Parel to Thane through Lalbaugh-Parel Central Route, Bandra Kurla Complex to Bhayandar through Western Express Highway, and Powai Hiranandani to Bhayander through Western Express Highway.
Uber has also decided to eliminate the high pricing or the dynamic pricing, which the company uses depending on the supply and demand scale. Similarly, even Ola has decided to give up on the high prices. However, both the companies have warned that the cabs may take longer than expected to arrive at the pick-up location due to the floods.
The Mumbai floods and heavy rains have brought a halt to the transportation and most of the operations taking place in the city. The lives of the local residents have been impacted to a great extent. Most of the residents have had to cancel their flights owing to the heavy rains. The rains have brought the life of Mumbai to a halt. Hence, the commuters had to take a leave from work due to the landslides that have stopped the trains or the flights that have been delayed owing to the low visibility.
People stuck in their offices are being supplied with food, clothing, and other basic amenities. Some of the residents have decided on providing shelter to the stranded people. In short, the whole of Mumbai is standing together to fight this natural disaster and the ride-hailing services just plan on lending a helping hand.