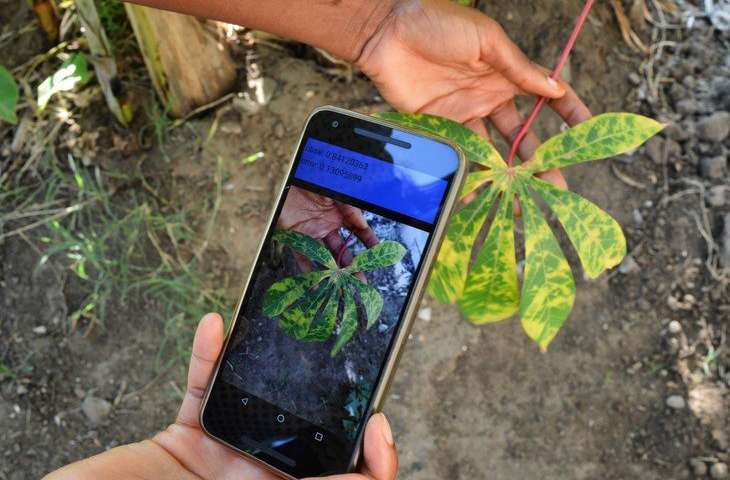 Mobile App To Battle Rapacious Crop-Eating Pest In Africa
Scientists are looking to get an advantage on a maize-consuming pest that over the past 2 Years has crowded billions of hectares of crops in Africa. Scientists are using an app as fraction of their efforts to tackle it. The fall armyworm which is inhabitant to the U.S. now exists in all but 10 African nations, and threatens the income and food supply of over 300 Million users, the United Nations' FAO (Food and Agriculture Organization) claimed to the media in an interview.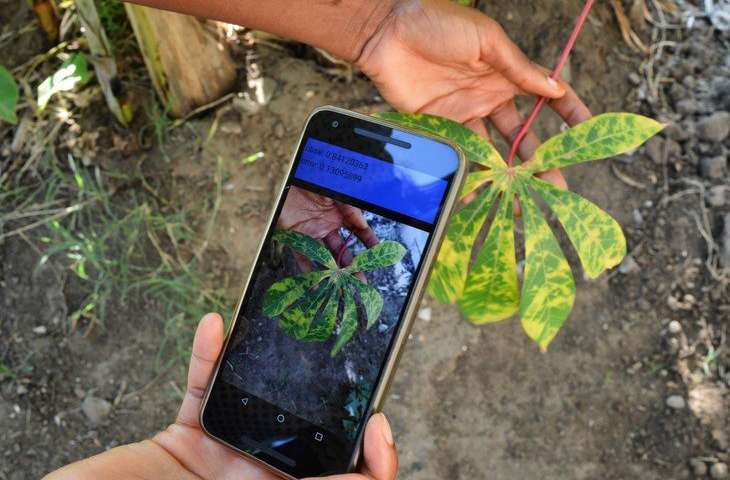 Maize is a staple food in Africa and is also recognized as corn. "We are not aware of how this pest is going to shift from one region of the nation to other, or from one nation to other," claimed Lewis Hove of FAO to the media in an interview. Hove resides in South Africa for now. The swift speed of the spread of fall armyworm caused the FAO to roll out a smartphone application this week to map it. Hove claimed to the media that the app will better assist researchers, governments, and donors to recognize the threat.
An upgraded version, planned for roll out in a couple of weeks, will also offer farmers suggestion on how to defend their crops. The fall armyworm was initially spotted in 2016 in western and central Africa, claimed the FAO. Ever since then it has multiplied extensively. In Malawi alone it has infected over 0.5 Million hectares of most of the fields, claimed Hove. The fall armyworm has crowded another 150,000 fields in Zambia, Swaziland, and Zimbabwe.
A research body, the Centre for Agriculture and Biosciences International, has alerted that the pest can pose yearly losses in the range of 8 Million Tons and 20 Million Tons of maize having value in billions of dollars in just handful of African nations unless urgently managed.