Numerous lovers of gaming console of Microsoft have already moved to Xbox one from Xbox 360 a long time before, but this kind of shift hasn't stopped the firm from providing support for the last-gen console (Xbox 360), which were launched in 2005. Recently, Microsoft has released the very first update for the old console in 2 years.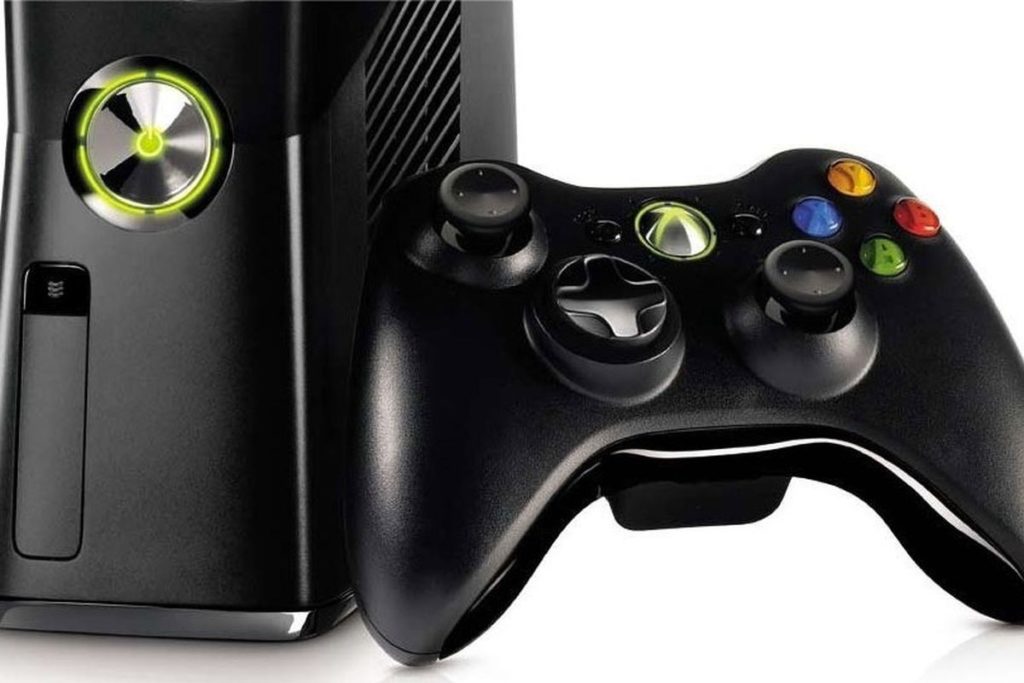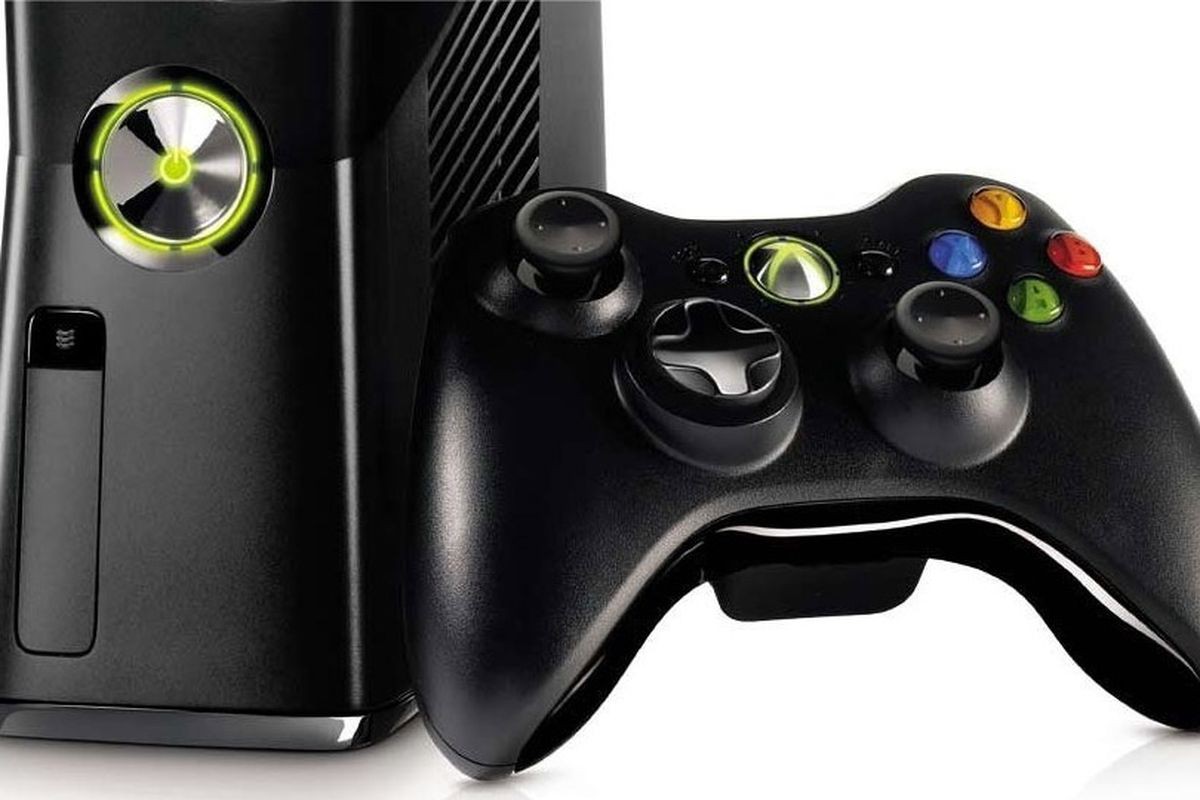 Xbox 360 has become the best-selling console by selling 84M units after its launch. But the popularity of Xbox 360 faded over time and due to the release of Xbox One and Xbox One X in 2013 and 2017, respectively, especially due to Xbox One which is the backward compatible for games running on Xbox 360.
So, the sudden release of the first update for the last-gen machine is a surprise for everyone. There are no details available about the update, other than fixing of minor bugs and some improvements than the older version.
Last time, Xbox 360 was updated, other than the one in this year was way back in 2016. The update which brought the fixing of bugs and other performance improvement features hit the market just a month before the company announces that it is stopping the manufacturing of Xbox 360.
However, it would continue providing support to the users and machine with Xbox live, updates, marketplace features and more. The update is good news for the individuals who still play their favorite games on the retro Xbox 360 gaming consoles.
Though the company was a little behind than their competitors like Sony which released an update for its PS3 in November 2017, and the Wii U got the last update in July 2017, it is still in the race and gives a tough fight to its competitors. No one knows what is there in the bucket, but we are happy to know that the company is providing support to the older version of gaming consoles, as individuals seem to still use the last-gen gaming console.