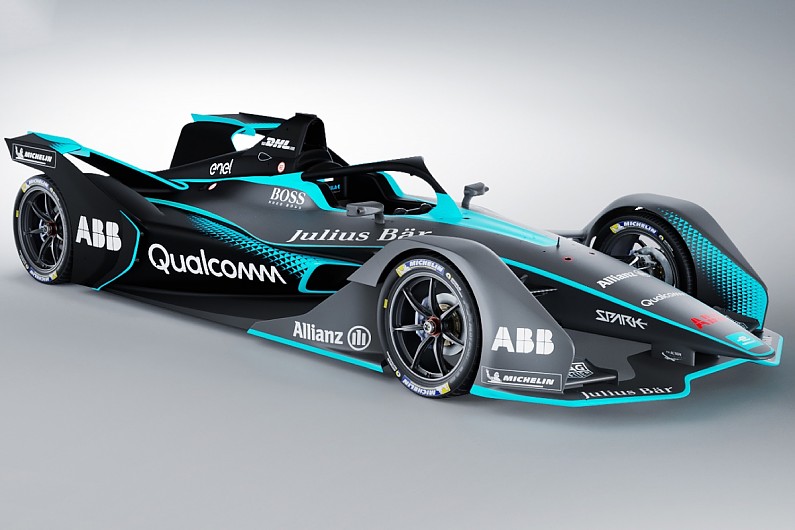 Mercedes Reveals Its First Formula E Race Vehicle
Mercedes-Benz claimed that it might take part in Formula E in 2019, and now you know what it will be transporting on the track. The firm has revealed the EQ Silver Arrow 01, its first racer in the all-electric club, and it is obvious that it will at least be competitive. The vehicle will give out almost 340HP in FanBoost mode and at the time of qualifiers and in a brisk 2.8 Seconds will reach 62MPH. There is a 52kWh battery to keep it humming all over the complete race.
Those performance numbers seem familiar. They must since they are comparable to what you will get from rivals such as Jaguar. While entrants for Formula E do not need identical rivals in 2019, league necessities will dictate a universal level of performance. You are not looking at the concluding livery, and Toto Wolff (motorsport team lead) alerted that there was "much of work to do" before the firm's two cars start taking part in Formula E on December 15, 2019.
On a related note, ever since Mercedes-Benz launched the new A-Class developed for the US, there has been a question on lips of potential drivers: just how available is this tech-savvy vehicle? The firm earlier disclosed that the 2019 car will have a price tag of $32,500 for the introductory A220, while the AWD-fitted A220 4MATIC edition will have an introductory price tag of $34,500. That is not as cheap as it can be (people in Canada pay the equivalent of $27,000 for the car), but it is still comparatively accessible for the first US-specific vehicle to run smarter MBUX platform by Mercedes.
The centerpiece function is, as you may be known of, standard voice control. Just say "hey Mercedes" and you can adjust the radio or control the temperature without taking your hands off the wheel.