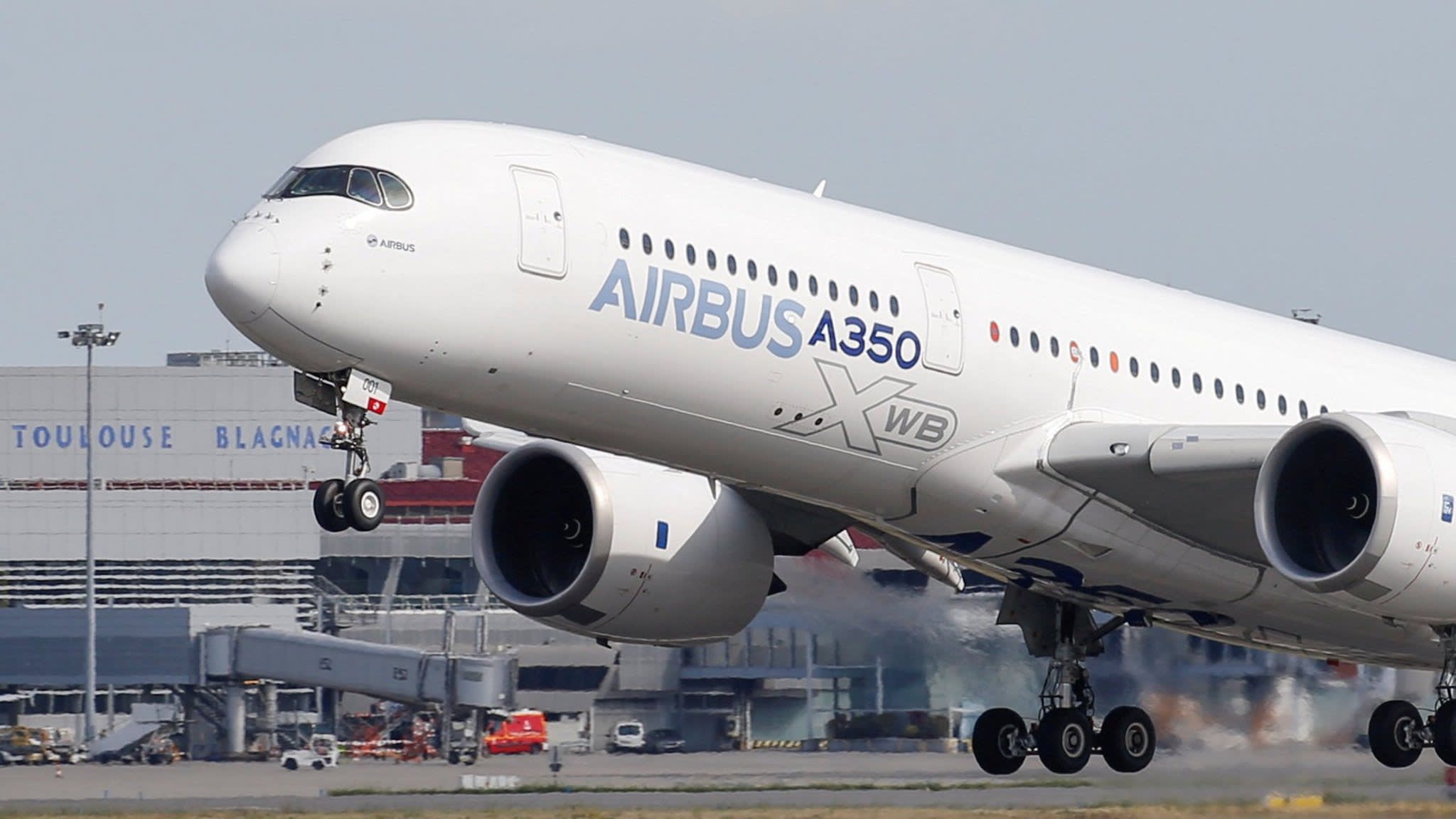 Mauricio Leyva leaves as Lala's chief executive and joins JAB holding
Mauricio Leyva is going to be leaving as Grupo Lala's chief executive and is going to join the company known as JAB holding for advising them on their expanding portfolio of consumers. The said man is going to be joining as the senior adviser at JAV which usually manages the riches of the Reimann family in Germany to work their drink business that includes a major stake in the publically traded company Keurig Dr Pepper. The chief executive of JAB, Olivier Goudet, said that they are excited to have Mauricio joining them as part of their coffee and global beverage team. Mauricio has a lot of international experience in a variety of cultures and also across continents and has proven to deliver good results in the talent development strategic and commercial domain among other. Lala had later confirmed in the statement which they gave to the Mexican stock exchange that Mauricio is going to relinquish his post on the 31st of December. There has been no announcement regarding any immediate successor to Mr. Leyva and they said that they were currently in the process of identifying a candidate who would be suitable for the position.
Till that time, Arquimedes Celis Ordas who had served as the chief executive from the period of 2001 till 2015 is going to take the mantle of the role. Lala had brought Mr. Leyla into the team in the month of August in the previous year for restoring growth and reactivating profitability levels after he had a lengthy stay at AB InBev, the biggest brewer in the world. The results under him for the third quarter were better than the expectations.