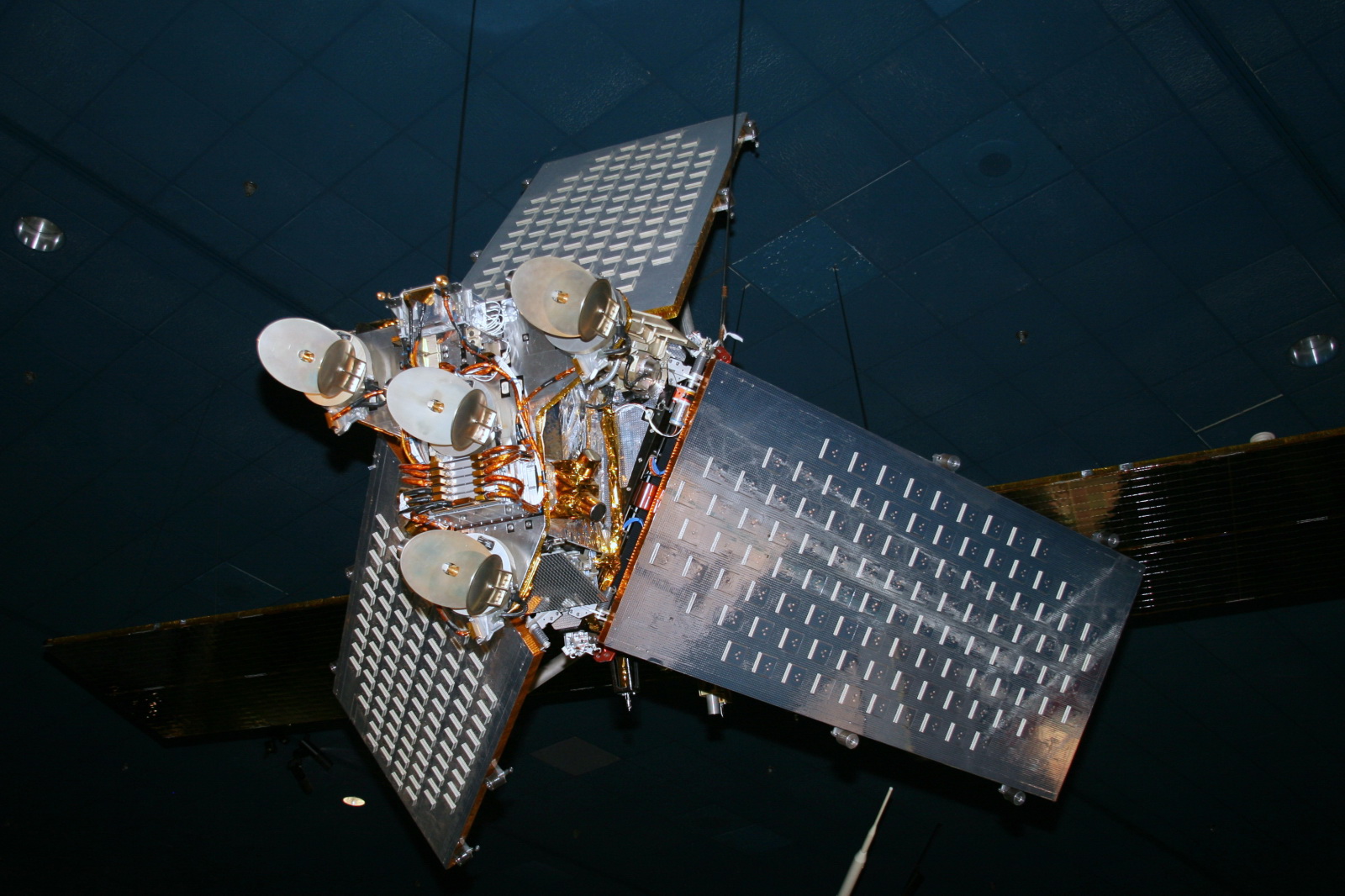 Management Of Sat Communication To Be Handed To Air Force
Air Force would be the handler of future narrowband communications satellites. The Navy has decided to hand them over its management. Richard Spencer, Secretary of Navy and Heather Wilson, Secretary of Air Force has written this in a memo on May 28, 2019. Navy said that it has been their wish to handover the responsibility of future narrowband capability exceeding the Mobile User Objective System to the Department of air Force.
Air Force had been in charge of most of the DoD satellite acquisitions. The Navy had so far been responsible for managing Ultra-high Frequency narrowband communications of the military. Narrowband satellites give worldwide connectivity to vehicles on land, dismounted soldiers, aircrafts and ships. This change of hands would not hamper Mobile User Objective System constellation under UHF narrowband satellites which had so far been managed and utilized by the Navy. However, narrowband satcom operations of the future would solely be managed by Air Force.
This joint declaration by both the departments is one of the final formal acts by Wilson before he leaves his post on May 31, 2019. The memo has been sent to leaders of the services and also to Patrick Shanahan who is the Acting Defense Secretary. To start off with the process of transfer, representatives from both the departments would be required to form a functioning team. They would inform within a month of the future military necessities for narrowband satcom, current resources, and anticipated period to complete the task etc.
This decision has been reached long after House Appropriations Committee during its report including 2020 defense funding bill recommended that Air Force should take responsibility of all satcom systems in the future. This was done by the committee so that integrated communications architecture can be created by Air Force. Legislators had been irritated for decades due to the fragmented satcom organization of military.