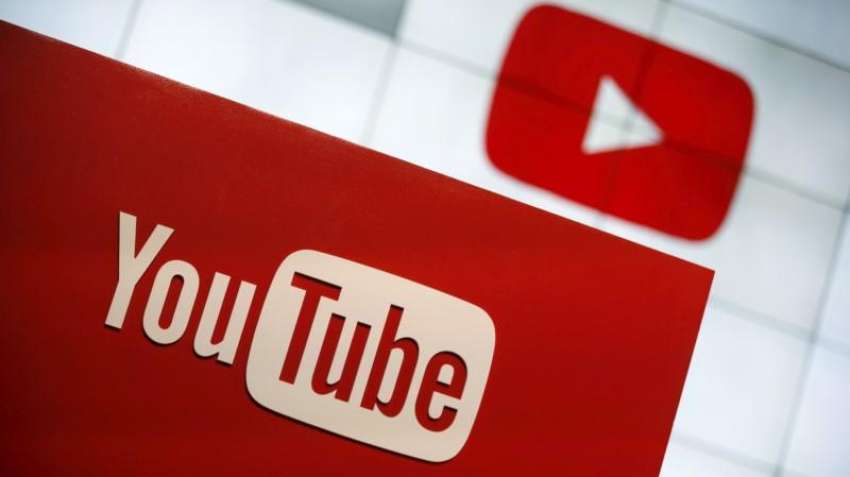 Make Money On YouTube In More Ways Than Before…
YouTube is a source that offers entertainment-rich contents suitable for diversified kinds of spectators. Due to the ease of access and unrestricted features, this has gained immense popularity in a minimum frame of time. Apart from enjoying the videos available on the platform, people can also post videos which can earn them money. Recently, the rival platforms have started to offer greater advantages which are dominating on the popularity of YouTube. Hence, it has decided to implement ways that will help people earn more money.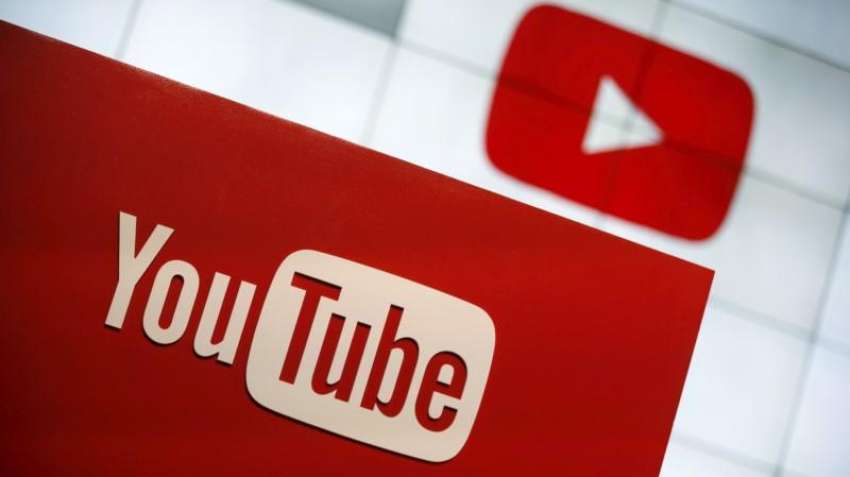 Several of the bloggers have raised a concern that the policies of the advertisements are creating difficulties for them to earn the speculated revenue. Due to this, YouTube has now decided to offer channel memberships that will allow the viewers to contribute $4.99 each month for the unique video contents. On the other hand, Patreon and Twitch, which are the rival platforms, already have this option.
The existing policies of the advertisement were revamped after the renowned brands started to appear with the sexual as well as extremist contents. The latest system not only restricted the ads from appearing but also limited the sources of revenue generation for the bloggers.
According to the latest changes, the bloggers who have 10,000 subscribers or more will be allowed to sell merchandises while the ones who have more than 100,000 subscribers will be allowed to include the package of paid membership.
The subscription will be charged at $4.99 each month in exchange for which the users will be able to access emoji, exclusive videos, and badges. The creators will also be able to sell items like phone cases and record a live video while interacting with the followers of the respective channels.
After Facebook launched IGTV or the Instagram TV, the competition became tougher for YouTube. This new platform will allow the video-makers to include vertical video contents. This new candidate in the genre may revamp the contest even further.