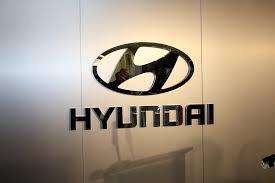 Lyft Likely To Spend $300mn On AWS Till 2021
At a recent press conference Lyft made it official that it is about to invest $300 million in Amazon. The spokesperson of Lyft also said that the project will start during the present year and it will end in 2021. The deal between Lyft and Amazon also stated that the company has to invest $80 million every year in Amazon Web Services.
Lyft also shows concerns regarding its investment in AWS services. The personnel further stated that it would be hard for the company to maintain performance when they will provide extensible services. The agreement which was made between the two companies in 2018 has been updated. The deal then stated that Lyft has to invest a total of $150 million in AWS services. At that time, Lyft only had to invest $46 million every year in AWS.
In a recent press address, a spokesperson of Amazon said that Lyft is working hard to upgrade the AWS services of Amazon. The spokesperson also said that Lyft is working on automated logistic business and to improve multimode transport. Due to the involvement of Lyft in AWS services, one can expect to see big change during the upcoming years. At present, Uber is considered as the primary rival of Lyft and it is using AWS services. On the other hand, Pinterest is extensively using the cloud technology of Amazon.
Back in 2017, Snap, the maker of a messaging application made an announcement that it would spend near about $2 billion for the next five years on the cloud. The spokesperson of the company had also told the reporters that it is all set to invest $1 billion on AWS services over the next five years. After those statements, a rough inference was made that Snap would be investing $600 million every year in AWS as well as in cloud servicing.