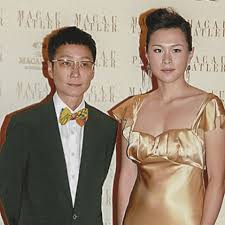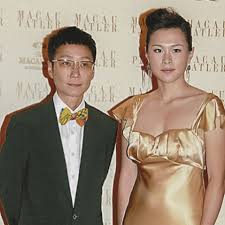 London Stock Exchange Rejects "Indecent Proposal" By Hong Kong Exchange
The LSE has rejected a $37B takeover bid submitted by Hong Kong, stating that it was way too low, lacking in strategic merit, and was a politically risky move. In a statement released on Friday, the board of the LSE stated that it was rejecting this week's proposal submitted by HKEX, which would have handed the exchange over to the HKEX.
LSE stated that since the offer contained many fundamental flaws, it found no merit at all in engaging with HKEX any further. The exchange also stated that it was committed to acquiring Refinitiv, a prominent financial data firm. Analysts had already been expecting the bid to be rejected. There have been growing worries about China's current influence over several vital infrastructure components & concerns about elimination of competition.
HKEX responded, stating that it believed this combination to be a perfect strategic opportunity for both of the involved parties. HKEX has also stated that it would be considering a hostile takeover, which would involve approaching LSE investors directly and asking them to pick between the Refinitiv acquisition and better takeover offer.
The statement added that the HKEX believed that LSE shareholders should be able to analyze all transactions in detail & continue their engagement with them. Citi analysts had stated in their research note about a potential second offer, which would include an enhanced cash component and better terms. However, they still hold that several regulatory hurdles exist, which could threaten the deal.
Don Robert, the LSE chairman stated that his exchange was disappointed and surprised that the HKEX had resorted to publishing the proposal within 2 days of it being received by the authorities.
The details regarding this bid were released on Wednesday. This could mean that LSE officials had been presented with the offer earlier on Monday. This transaction lacked ample value for LSE shareholders and came with significant risks, Robert stated via his letter sent to the CEO and chairperson of HKEX. The exchange's link to the government of Hong Kong would only complicate matters further, he said, making it uncertain that proper approvals would ever be issued.