As per Korean Economic Daily, Apple may almost immediately spend in LG to source sufficient OLED panels for its upcoming models of iPhone. It has been discovered that the Cupertino-based tech major is aiming to spend $2.70 Billion in LG Display, the display subsidiary of LG.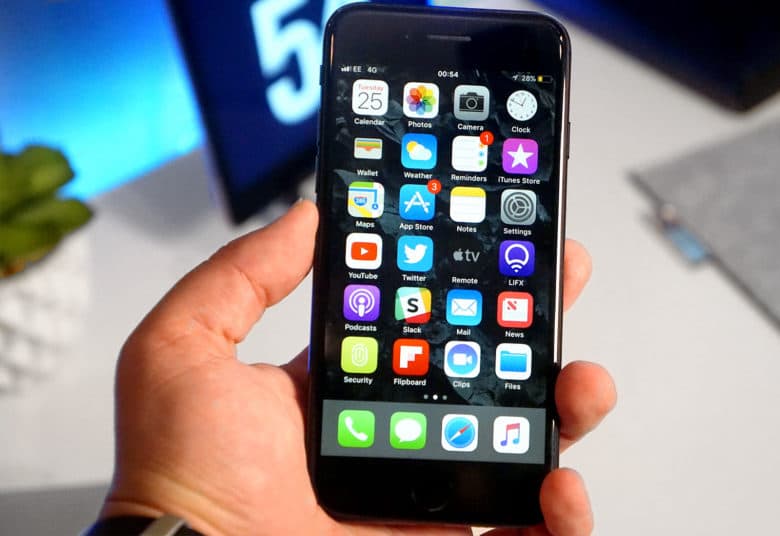 The transaction for the screen panel is being said to be made in advance. From 2019, Apple is believed to book 45,000 units of its next generation OLED panel. The iPhone model of this year is also claimed to feature OLED displays, but those will be originated from Samsung.
For those who are not aware, LG has been long-time partner of Apple for LCD displays. Both firms are supposedly silent on the details of the deal, since the present supplier for displays of iPhones is Samsung. Only for the iPhone models, LG is being claimed to offer a line of display supplies. As for Google, it has been cited that the firm has spent in OLED flexible displays. On the other hand, LG has not yet confirmed on the deal. Funding from Google is claimed to incline up the manufacturing of flexible OLED displays.
Earlier, Apple was claimed to have focused on other projects as well in future. Apple is deeply engaged in fitness and health, which is quite clear. For anyone who also owns an iPhone, the Apple Watch is a go-to fitness device. As per a report, Apple Watch contributes 49% of the worldwide smartwatch industry whereas the next 2 nearest contestants are Samsung (15%) as well as FitBit (17%). One of the rumors going on in the market is manufacture of device used to monitor glucose in blood. Watch only has sensors that can monitor heart rate and these are not able to detect glucose levels in the blood for now.