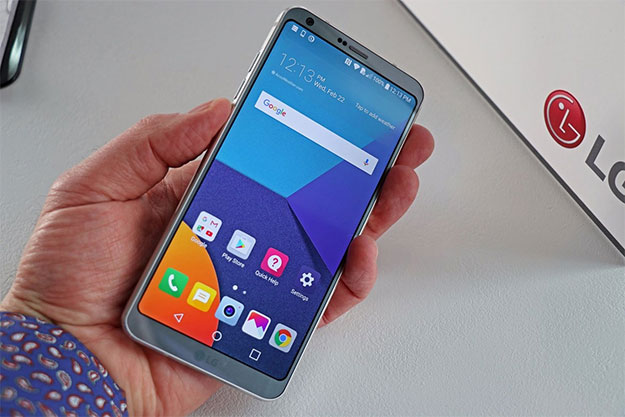 LG G6 Heir Dubbed As "Judy" Might Come In June This Year
LG has not yet disclosed anything related to its flagship G-series handset and if it will be present at the next MWC 2018 event, which is planned to start from February 26, 2018, and will end on February 28, 2018, at Barcelona, Spain. The firm has not posted any teaser or has not even conveyed any invite for the specific handset, verifying that enthusiasts might have to hang out for some more time to witness the smartphones.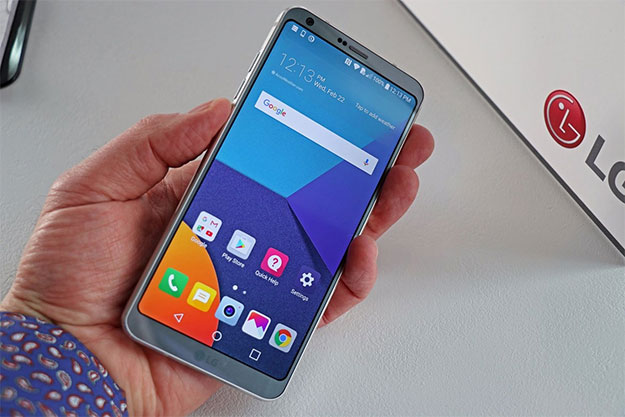 So the curiosity here is that when will we get to have a look at the "LG G7" handset? A report from Venturebeat recommends that the South Korean tech major firm might keep the roll out date of its next-gen flagship handset sometime in June 2018. It has also been cited that the LG G6 heir is dubbed as "Judy." The handset is rumored to arrive with a fresh new design, unlike the preceding variants that have been given minor upgrades.
The handset is claimed to feature a bigger screen in comparison to the LG G6, which indicates a 6.1-inch screen with an aspect ratio of 18:9. "Judy" might also mark the entrance of a new kind of display dubbed as MLCD+ screen. The RGBW matrix of the panel is claimed to convey brightness of 800-nit on board while utilizing 35% less battery.
Some of the other specs of the LG G6 heir comprise 64 GB storage, Qualcomm Snapdragon 845, 16 MP dual rear camera sensors with f/1.6 aperture, 4 GB RAM, stereo speakers, IP68 rating, wireless charging, HDR10 support, and camera AI. Even though LG's flagship missing from the MWC 2018 event is a dissatisfaction for fans, it will still be present displaying a new technology on the software level. It will be showing the 2018 model of LG V30 operating on Voice AI and Vision AI.