Imagine and build with SculptrVR. You can create and carve, and bring your imagination to life with virtual reality creativity platform.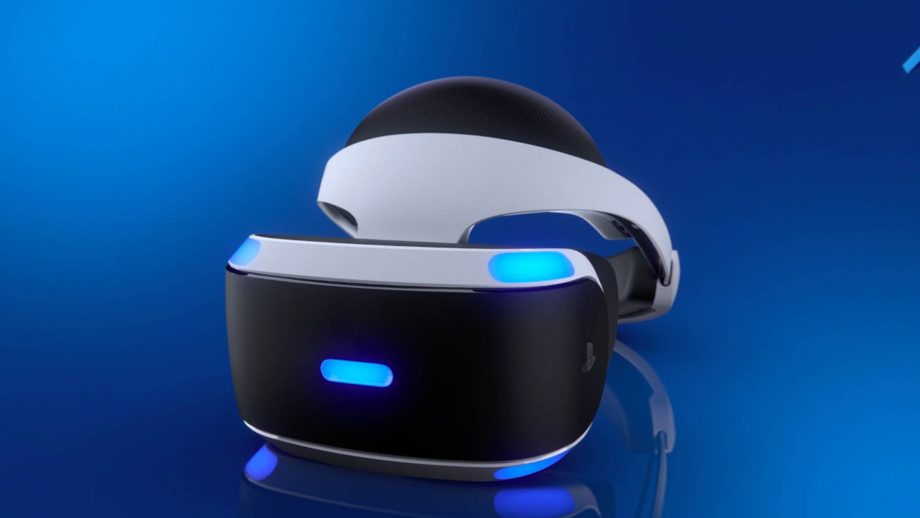 SculptrVR launches on June 19th. Any 3D picture can be created by using the PSVT controller. You do not require any skills to do it. If you have an interest in sculpting and have the required application, you can just bring your topic to real life. SculptrVR has the tools to add the color and shades to your creative art. Even tiny details are easy to put in.
CoolPaintVR taps the creative painter in you. Launched very recently, you can use various shades and lightings to paint to your heart's content, with emphasis on the big picture to very fine details. PSVR gains a new uplift with this painting application.
The artistic power of the Multi-scale voxel engine SculptrVR is just unimaginable with its precise and minute creative tools. It is just the beginning, says Nathan Rowe. He adds that 3D images are much easier to create than 2D images with SculptrVR. To Build and manipulate and make images more real rests on the capacity of the user. Tap your creative mind to bring out the best from the software.
PlayStation users will find this most interesting as it is focused on creativity and imagination. Players can zoom it up to 10,000 times to put in more details as they like. You can use the Move controllers and the VR headset of the PlayStation.
You can even share your 3D sculptures with the creation tools from SculptrVR on to the social media with the Share button. Your favorite images can be uploaded on to online gallery.
As Rowe says, it is just the beginning and there is more to come. New features and new capacity will enthrall users in the future. PlayStation will not focus only on entertainment but creativity too with SculptrVR.