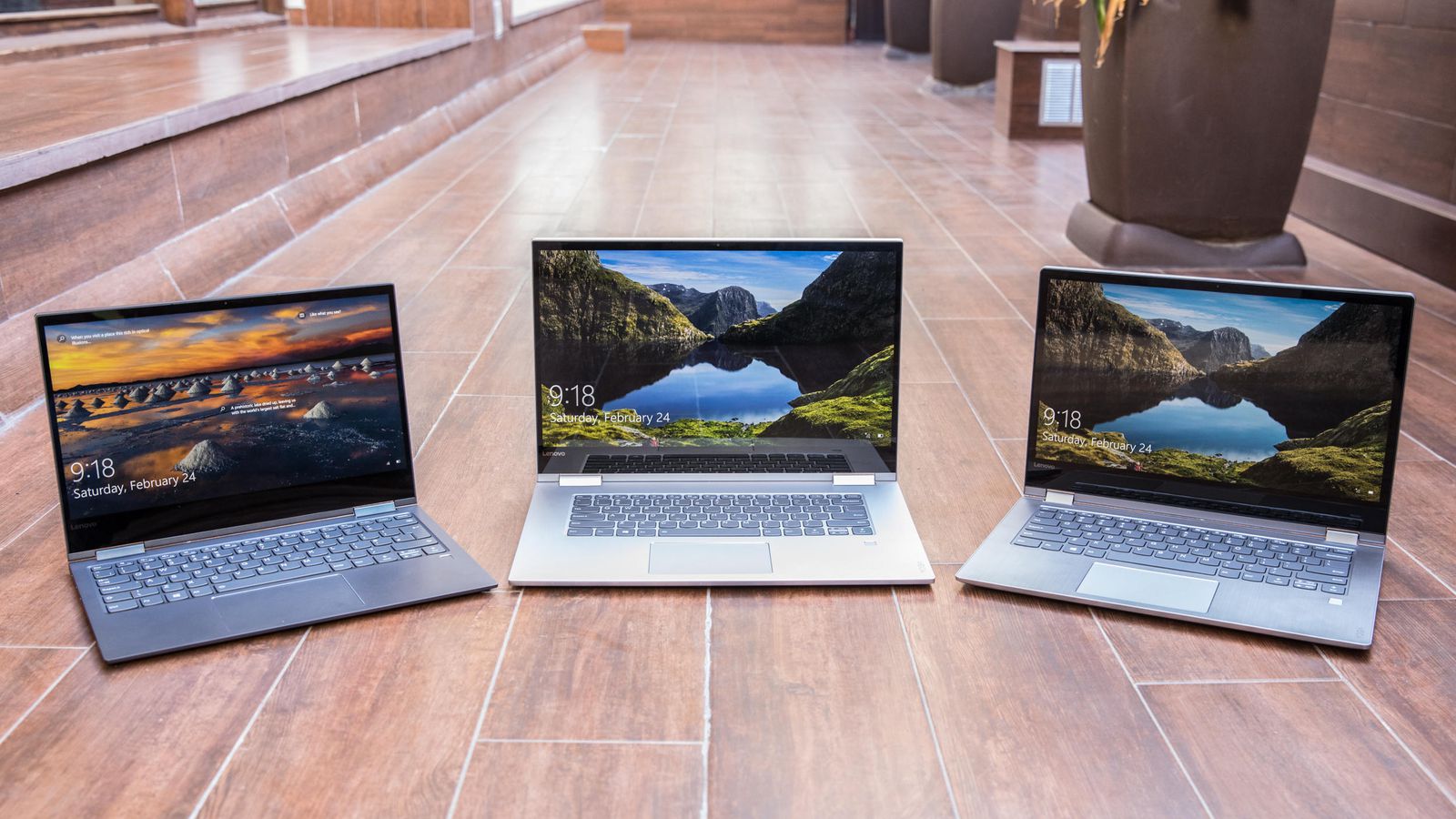 Lenovo Yoga 530 And Yoga 730 2-In-1 Devices With Support Of Alexa Rolled Out At MWC 2018
Many handset makers are displaying their new goods at the current MWC 2018 tech show held in Barcelona, Spain. Lenovo too has also participated and has rolled out its new models of laptop in its 2-in-1 Yoga range.
The firm has rolled out the Yoga 730 laptop in 15-inch and 13-inch versions and the 14-inch Yoga 530 device.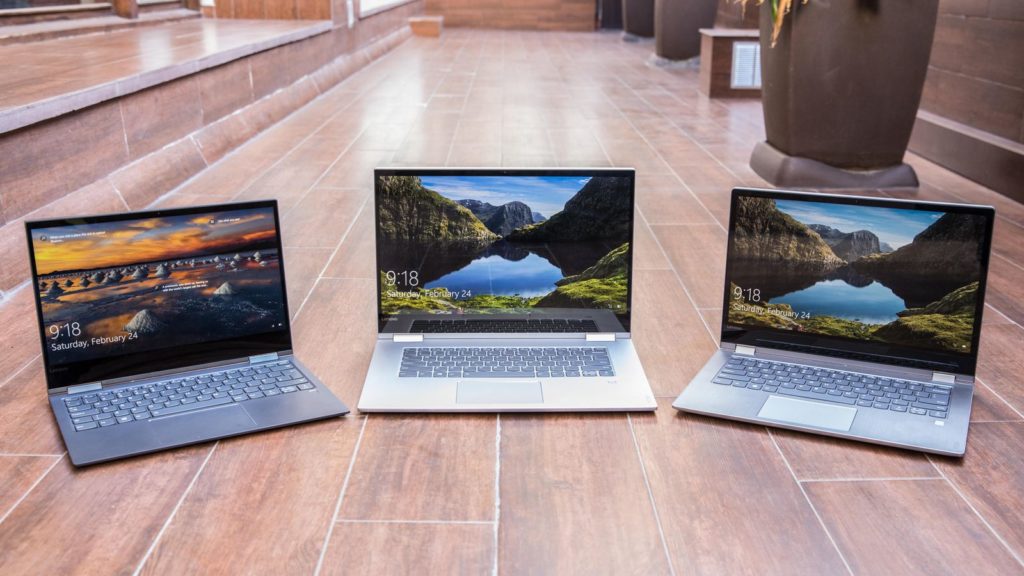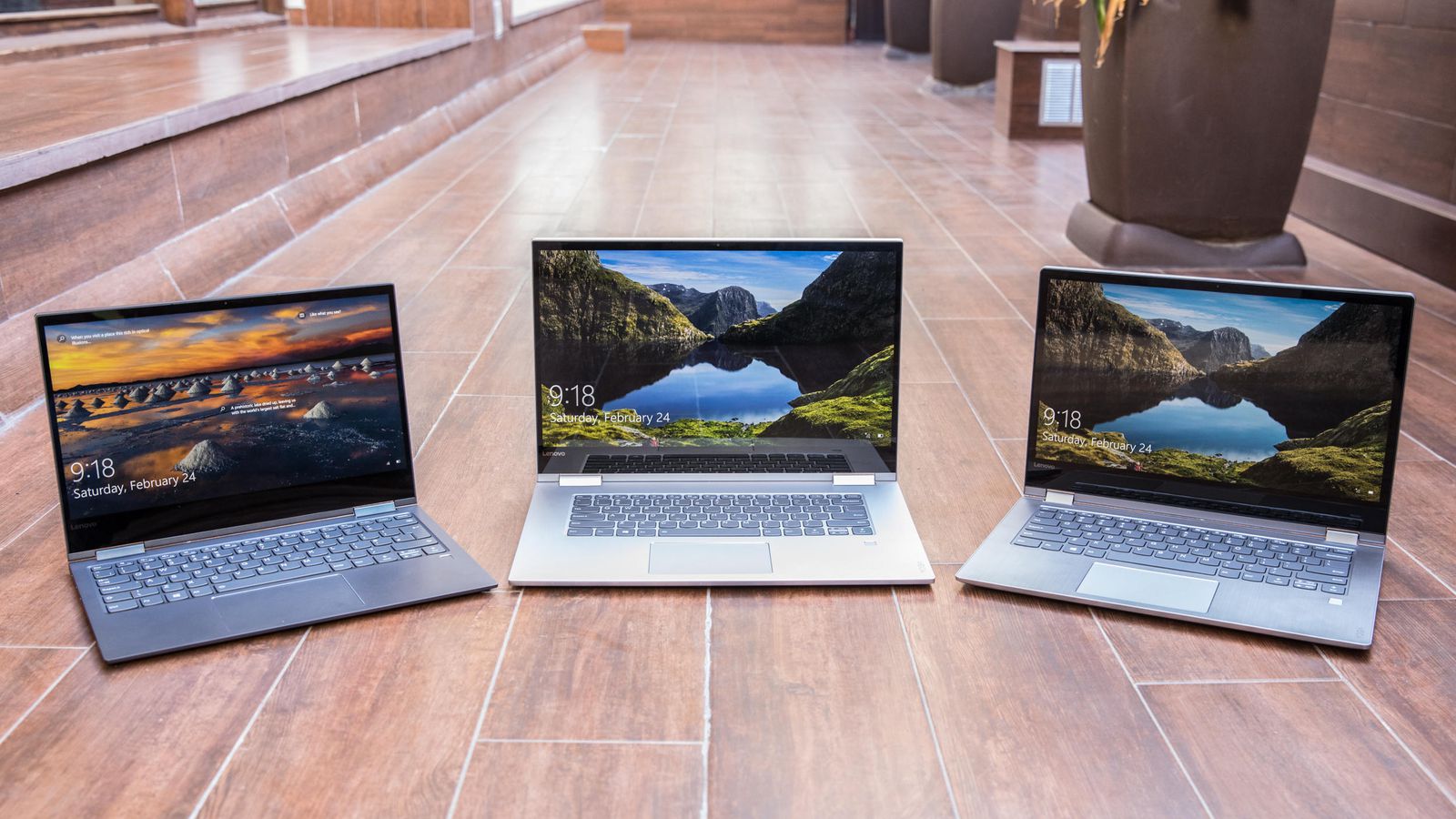 The new Lenovo Yoga 520 device has Wi-Fi, USB2.0, USB3.0, HDMI, and BT4.0. It also has full HD screen. Its aspect ratio of 16:9 improves the quality of the image, giving a much crisper and richer experience of viewing. The screen comes with a resolution of 1920 x 1080. Having 64-bit of Windows 10 Home Single Language operating system, the laptop also comes with a trial version of the Microsoft® Office. The new device runs Intel Core i3-7100U Processor (2.40GHz 2133MHz 3MB) processor. The new Lenovo Yoga 520 comes with 16 GB LPDDR4 RAM and with various options of internal memory including 512 GB PCIe SSD, 1 TB SATA HDD, and 512 GB PCIe SSD + 1 TB SATA HDD.
The new Lenovo Yoga 720 laptop has 15.6-inch of full HD IPS screen with a screen resolution of 3840 x 2160 as well as Multitouch feature with integrated camera. The new Lenovo Yoga 720 comes with 16 GB of DDR4 2400 MHz RAM and 1 TB of HDD. In addition to this, the device also has NVIDIA® GeForce® GTX 1050 2 GB GDDR5 graphics card coupled with Intel® HD Graphics 630.
Both devices has Amazon Alexa inbuilt support and is fueled by 8th gen processors of Intel. The company states, "The new Windows 10-supported convertibles sport powerful laptop performance, modern designs, and tablet portability that have made the series of Lenovo Yoga a super premium brand of laptop since it first founded the convertible form factor."