With 30.8% share in the market for the Android tablet business, Lenovo India (the user electronics major) has maintained the top position for the 3rd successive quarter that concluded on December 31, 2017. Mentioning the newest report from IDC (International Data Corporation), the market research firm, Lenovo India claimed this week that it pipped its competitors iBall and Samsung who had 17.7% and 19.9% share in the market (Android), respectively, in the quarter three of the fiscal year 2017–2018.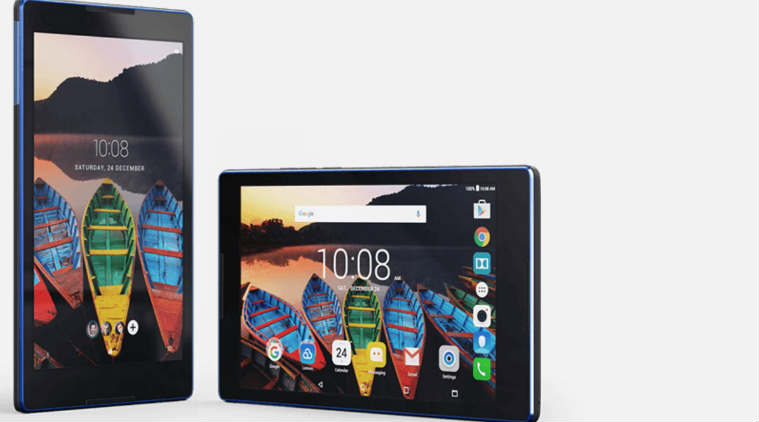 "The increment is an evidence of the support from users and the thriving potential of the market. Our goal is to uphold a steady increment and retain the leading spot in the upcoming year too," claimed CEO and Managing Director at Lenovo India, Rahul Agarwal, to the media in an interview. The share in the market for Lenovo India in the tablets segment (Android) in the quarter two that concluded on September 30, 2017, was 28.4% and in the quarter one that concluded on June 30, 2017, was 24.2%.
Lenovo India claimed that noteworthy wins from the education sectors and government in addition to commercial agreements from big companies added to sturdy traction in the tablets business of the company. Lenovo upheld its sturdy lead driving increment via its family tablet versions "Tab 7" and "Tab 4."
In its quarter three (July–September 2017) report IDC claimed that Lenovo was chased by Acer with 18.6% share in the market where it moved from users to commercial sector that assisted it to elevate its shipments into manifolds. Samsung dropped to 3rd place as its shipments increased just 2.9% in the same quarter. iBall took the 4th position since its shipments saw an increment of 25.8%. Datawind declined to the 5th place as its share in the market fell to 12.7% by 5% points.