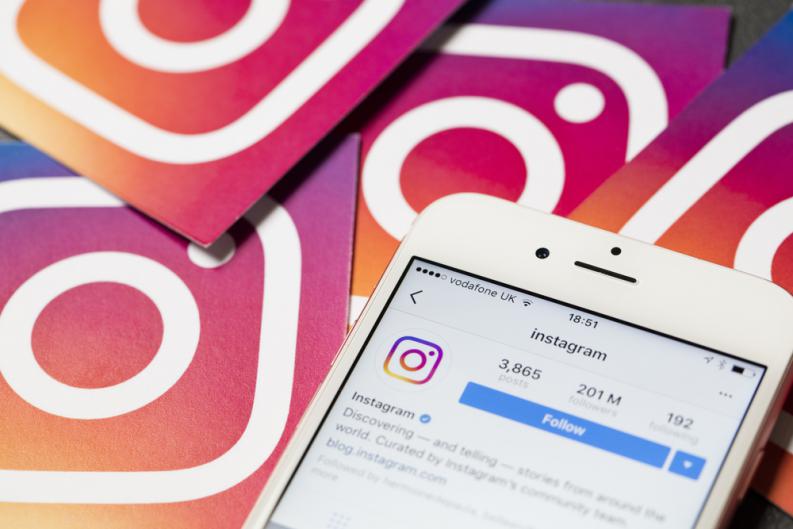 Instagram Won't Inform Individuals If Anyone Screenshots Their Stories
Instagram has put a controversial feature to end that enables individuals to witness when someone screenshots their Stories. This feature had surfaced earlier this year in the testing phase, but now Instagram corroborates that the trial is at last ended.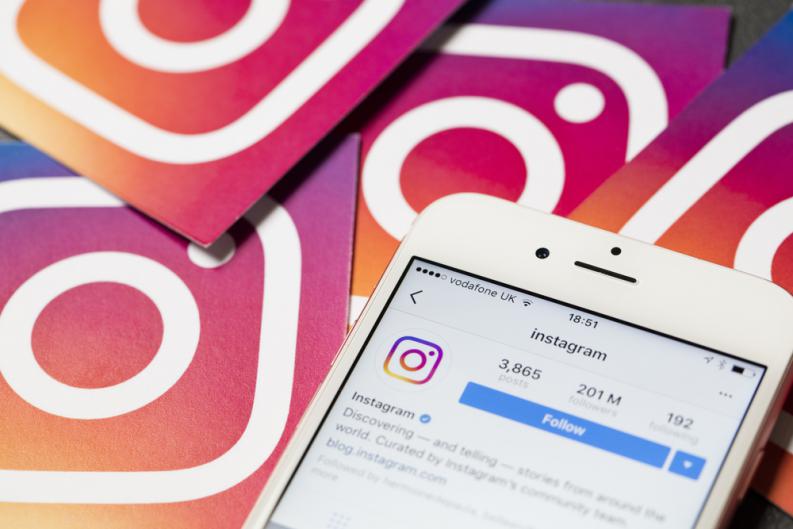 Instagram, back in February, started cautioning few users when they captured a screengrab of an Instagram Story of an individual. A pop-up would emerge stating: "Next time you take a screenshot or screen recording, the person who posted the story will be able to see."
It was believed to offer individuals more data regarding how their Stories are being utilized, however, users were annoyed by their covert screenshotting being revealed. Now Instagram has substantiated to Buzzfeed News that the testing is officially completed—and the feature will not be launched broadly.
At the time it began trialing the feature, Instagram had stated, "We are always experimenting ways to enhance the experience on our platform and make it simpler to share any instance with the individuals who matter to you."
Ending the feature is likely a very sensible shift for Instagram, as it provides the service an opportunity over a major competitor. Snapchat since long has provided the capability for users to keep an eye on who is screenshotting their Stories on Snapchat.
Even you will receive a pop-up notification if anyone takes a screenshot of your Story—a facility that never made its way to Instagram. Moreover, it was still likely to get around the screengrab warning of Instagram. Few enterprising users proposed switching the Airplane Mode (to turn off the Internet) in order to screengrab the Story secretly. Also, Instagram never switched on the screengrab feature for desktop, thus it was feasible to use a Mac or PC to screenshot Stories.
Furthermore, Instagram will also let you buy items through Stories as sellers can link and tag the products directly presented in their Instagram Stories.