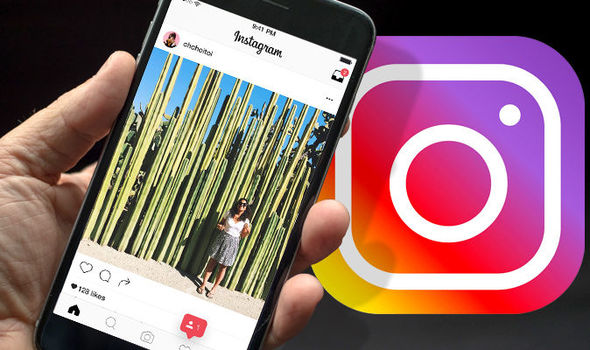 Instagram Will Let You Track How Much Time You Invest Daily On The App
Both Apple and Google had lately rolled out functions in their newest OS that lets users track the time they spend employing on different apps as well as on the phone. Following this trend is Instagram that is allegedly operating on a same feature. As per a latest leak, the Facebook-controlled video and photo sharing website is going to name it as "User Insight." This function will display its consumers that how much time they are investing on a daily basis in the app, analogous to "Take a break" reminder by YouTube.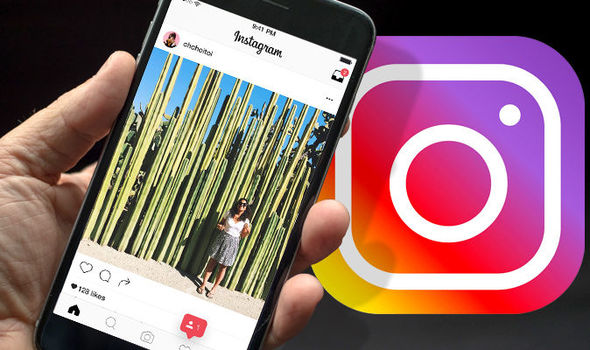 One more interesting feature will let consumers to set a restriction to their notification and the application will not send any extra notification after that limit. This will assist consumers to lower the utilization of the Instagram application. "User Insight" feature will be connected to the profile page by including a fresh hamburger icon. It will also alert the consumers that they have been employing Instagram more than the set time limit.
It is hard to believe that consumers will take benefit of these functions, particularly those who are encountering smartphone addiction. On the other hand, it seems like it will not stop most famous applications from adding an analogous kind of feature in upcoming time.
On a similar note, Google in I/O 2018 stated the "Digital Wellbeing" program to assist consumers get rid of the smartphone habit. As fraction of this program, the firm has issued app timer, Dashboard, wind down, and Do Not Disturb features that will be incorporated into their next mobiles operating system.
Google appears to be pledged to enhance the digital wellbeing of its broad consumer base and has this notification on its wellbeing website: "We're dedicated to building technology that is truly helpful for everyone. We're creating tools and features that help people better understand their tech usage, focus on what matters most, disconnect when needed, and create healthy habits for the whole family. We're committed to giving everyone the tools he or she need to develop their own sense of digital wellbeing. So that life, not the technology in it, stays front and center."