Instagram has declared a slew of new features coming to its famous photo-sharing interface. As an element of F8 developer conference of its parent firm, Instagram is launching video calling, app integration, a new Explorer page, anti-bullying feature, and AR effects, all within one update.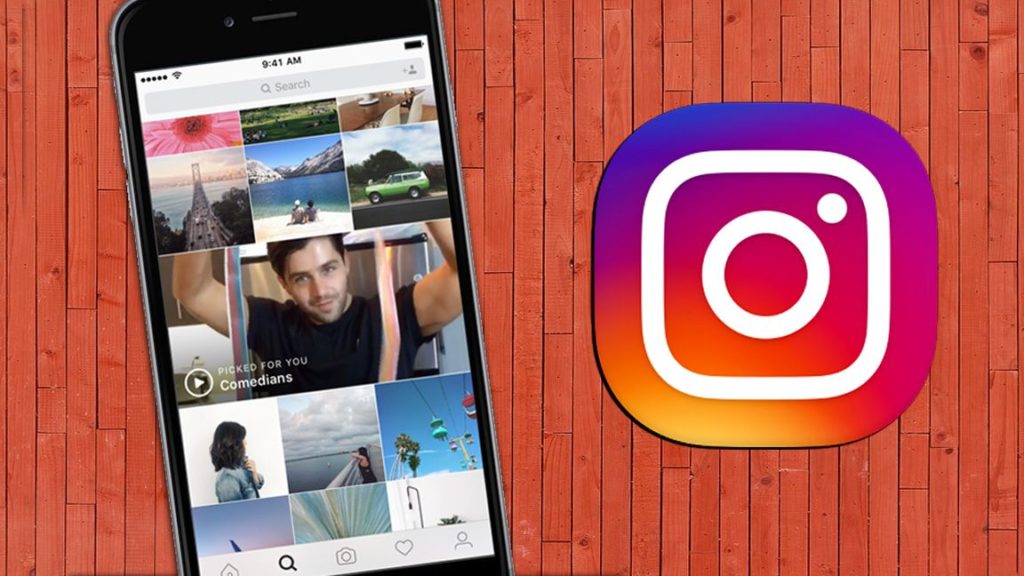 To begin with the most awaited feature to arrive to its Stories part, now Instagram has enabled app incorporation in GoPro and Spotify apps. This enables one to share a playlist or a song they are hearing to on Spotify and also adventure-packed recording tapped on a GoPro directly on to their Direct or Instagram Story.
Another major upgrade is Video Chat that comes via the new update. The users can hit on the icon for Video Chat on direct messaging thread's top right corner, which would enable them to make a face to face call with a small group or another individual.
The Facebook-owned platform is also putting in new AR effects that consist of a cluster of AR-based effects and face filters that can be included in pictures and videos of a user. The AR effects are chivalry of Camera Effects Platform of Facebook and can be utilized to make your video appear similar to an NBA dunkcam together with other effects.
Furthermore, the newly developed Explore page enables one to filter through diverse sorts of channels, based on their preference, rather than a raw feed that is rooted on your earlier views and likes. The newest version lets the users see diverse categories from several "topic channels."
And lastly and most important, Instagram has declared a new anti-bullying feature that thwarts anyone from including a nasty remark to your posts. This feature enables Instagram to eliminate threatening remarks.
Apart from this, as a fraction of its F8 developer conference, Facebook has announced Clear History Tool, Facebook Dating, and M Translations as well.