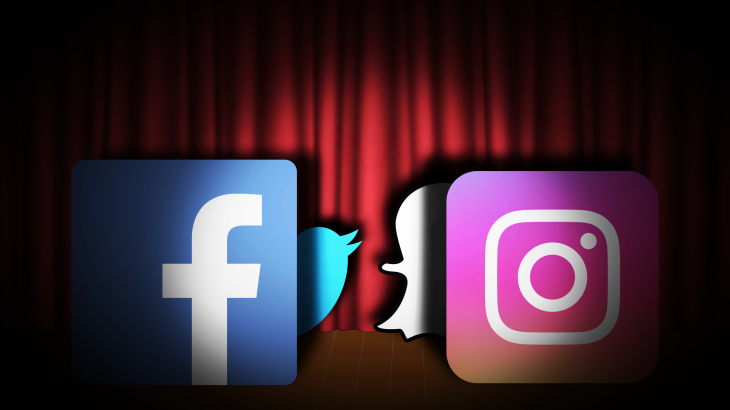 Instagram is said to be the Best Investment of Facebook
In April 2012, Facebook put the tech world in shock when it announced that it paid $1 Billion to take over Instagram. Now, after just 6 Years, Mark Zuckerberg, CEO, Facebook, seems to get the last laugh.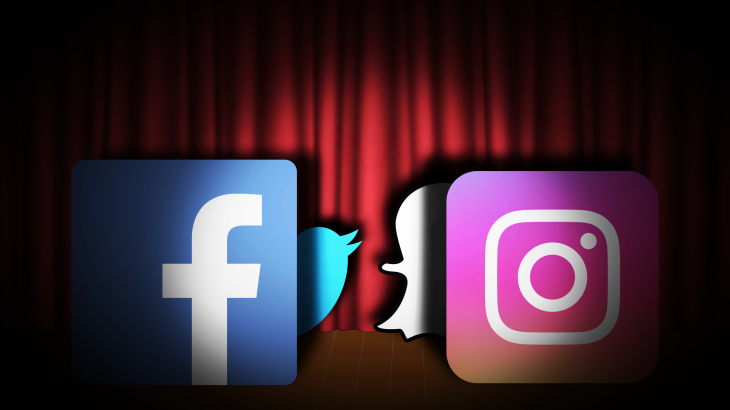 Jitendra Waral, Analyst, Bloomberg Intelligence, proclaimed that Instagram might be worth a big $100 Billion, assuming it was still a stand-alone company. Waral believes that Instagram will cover 2 Billion monthly active users (MAUs) over the next 5 Years. This will be potentially responsible for surpassing Facebook's number of active users. This denotes the faster adoption curve of Instagram.
When Facebook purchased Instagram, reportedly it had 30 Million accounts of iPhone users. Also, when the app for Android users was released, about 1 Million new users were estimated. The company was without revenue or business model to speak about. Instagram recently announced that it had surpassed 1 Billion MAUs.
While growth in the number of Facebook users is slowing down, Instagram's growth probably may continue to speed up. The company is expected to catch for 28% of Facebook's mobile ad revenue for 2018. According to eMarketer, a market research company, Instagram will rapidly become the engine that drives growth for the whole because of its rapidly increasing advertiser foundation. eMarketer proclaimed that Instagram will be responsible for as much as 40% revenue of Facebook by 2020.
On a related note, Instagram has released a new feature that allows the user to know when they had scrolled through all the latest posts in the last 48 hours. When the user comes across it, they will see a big green colored checkmark that displays a message "you're all caught up." After that, it will display all the posts that are older than 2 Days, mixed with more recent ones.