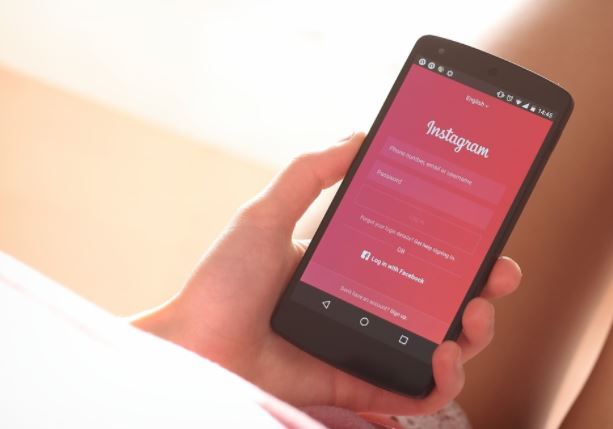 Instagram Adds A Payment Feature Without Much Fanfare
Instagram has just taken a step towards establishing itself as a bigger e-commerce entity by adding a payment feature in its app for some of its users. This will enable some users to register a credit or debit card as a part of your profile with a security code and make purchases without having to leave Instagram. So, for users who were tired of being redirected to other websites for making payments, get ready to shop with ease.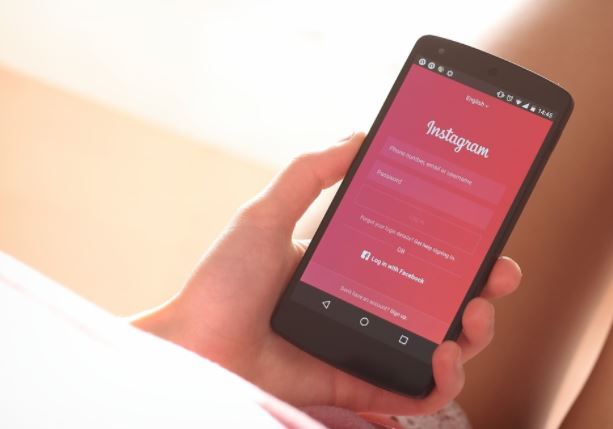 This change was first brought to notice by Genady Okrain, a TechCrunch reader. The change is limited to a few partners and will allow a few selected users to book appointments in places such as salons and restaurants, stated Instagram. Dinner reservation app, Resy, is one of the first to have this with some Instagram pages of its clients also offering customers to make use of this feature. Movie tickets amongst other things will also be booked this way in the days to come, said Instagram in a statement.
The ability for a user to book appointments directly from the app was made reference to last year by Instagram but native payments was not one of the things implied. Facebook's Payment's rules are applicable to Instagram Payments as mentioned in the Terms of Service. This might be a game changer in the long run and boost the advertisement expenditure by brands as more customers are likely to make purchase now as the hassle of having to fill up payment information is bound to encourage them even if it means giving Instagram a small share of the pie.
This can also be a step towards a peer-to-peer payment feature which is in the beta phase on Facebook messenger. Native payment is something that Facebook has been trying for the last few years and if Instagram integrates the payment feature with its "Shoppable Tags", it could open itself to a whole new range of possibilities in the ecommerce domain. As of now, any purchases from Instagram partners like Kate Spade have to be made outside Instagram but this is bound to change soon as Snapchat has started testing similar features earlier this year.