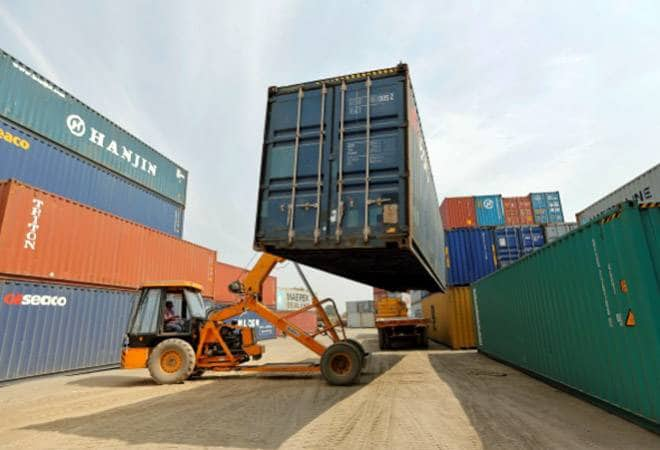 Indian Consumption Is Declining, So It Is Seeking A Boost From Exports
In the middle of declining sales in important sectors, India's consumption-fueled progress is hitting a barricade, spelling difficulty for Asia's third-largest economy. The nation now wants to spin away from that dependence on consumption and shift toward exports—characteristically not an important driver of its economy—to generate progress instead. Sanjeev Sanyal—Economic Advisor at Indian Ministry of Finance—asserted that the country's arrangement for an "exports-oriented financial policy" is in action. "Several people frequently say India's story is regarding the return of consumption. We are confronting that," he said at the NIFA (Nomura Investment Forum Asia), Singapore.
In fact, the current time might be presenting an opportunity to do just that, he stated, adding that India must view the ongoing US-China trade war as a chance to conquer some of the international export markets. Sanyal said, "Do not concern about the fact that the international exports environment might or might not be favorable. Our share of universal exports is so small. The fact that universal supply chains are disturbed should be observed as an opportunity." His remarks came in the midst of doubts that consumption could persist to be a strong carrier of Indian growth. The past few months have attributed a slew of declining sales data for major sectors in the country. Reportedly, India's vehicle sales decreased by 17% in April, which is the worst monthly fall in almost 8 Years and its 5th consecutive monthly decline.
Speaking of Indian economy, recently, it was stated that India might lead over China as the fastest-growing economy globally will expand in coming years. Reportedly, India's perch on top as the global fastest growing key economy is implausible to be challenged soon. As the Chinese economy alleviates owing to global trade anxieties, India's GDP (gross domestic product) growth would hover near 7.5% by the end of 2020—in comparison with 7.25% in 2019—stated a new report by the OECD (Organization for Economic Cooperation and Development).