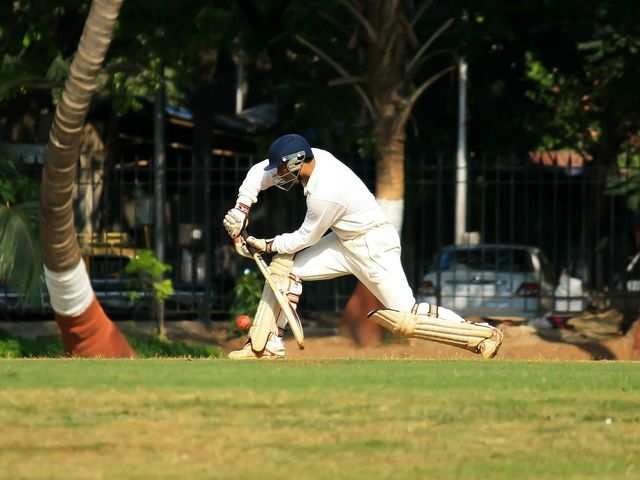 ICC Rolls Out An Application To Keep Alive The Spirit Of Cricket
The ICC (International Cricket Council) this week rolled out an integrity application, which will assist the users deal with dishonest approaches. The ICC Integrity App will offer anybody in the game trouble-free access to data they require to deal with problems associating to anti-doping and anti-corruption. The app is developed with the requirements of officials, players, and team support staff across all formats and at all stages of the game.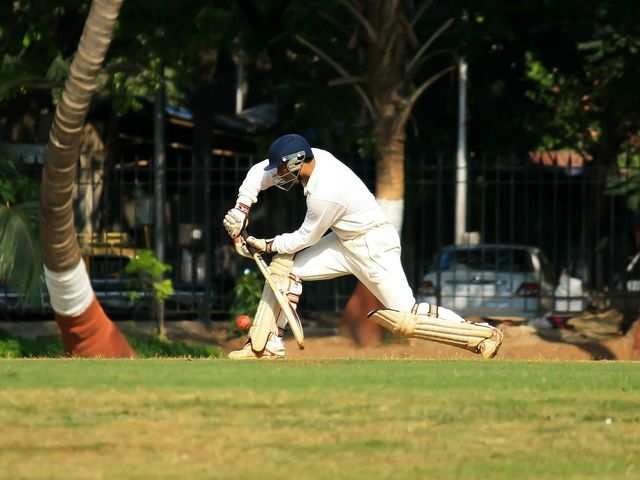 It makes sure that participants are integrated with the data needed to make sure the game stays clean and their professions do not suffer owing to shortage of knowledge. The application will offer them a secure platform and with necessary data to report any doubtful behavior or incidents associated to doping or corruption.
The application was received well by officials and players after a soft rollout in New Zealand at 2018's ICC U-19 Cricket World Cup and will carry on to be designed with more content, features, and functionality such as imagery and videos to be included in the coming years.
David Richardson, the Chief Executive of ICC, claimed, "The ICC is pledged to safe guarding the game spirit and this application will play a big part in assisting us in our goal."
"We must educate administrators, players, and support staff on a current basis and the app permits us to do that. It does this by supporting education, increasing awareness of the risks, and offering a simple method for reporting concerns."
On a related note, ICC has declared the match referee and umpire appointments for the group stage matches of the qualifying tournament. It also verified the 8 participating teams. The Women's World Twenty20 Qualifier 2018 by ICC will be conducted from July 7, 2018, to July 14, 2018. The Kampong Cricket Club in Utrecht and VRA Cricket Ground in Amstelveen will be used to perform 20 event matches.