Hyundai, a multinational automotive company from South Korea, has announced that it is launching a new 2018 model year. The company has named the new model as "Sonata Plug-In Hybrid."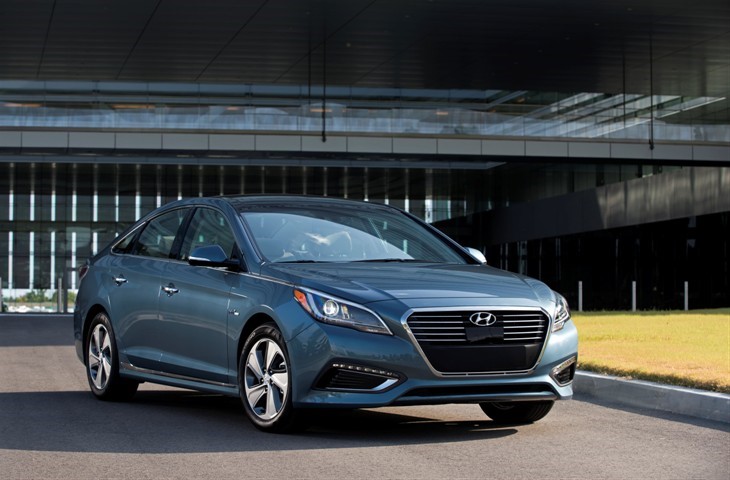 The latest model will attract users with higher electric range and more value at lower prices. The plug-in hybrid model of the company was not successful in the U.S. The company was able to sale only about 6,141 vehicles in about 32 Months in the market with less than 200 models on an average per month.
The recent launch, Sonata, offers customers with the most significant change. The recent model can be best brought with the amount of $33,250 ($885 destination fees) with a slash of $1,350. The recent model offers a federal tax credit of $4,919.
On a related note, Hyundai and Amazon recently announced that both the companies are teaming up. This partnership will offer users the virtual showroom of automobiles of Hyundai. The company has introduced this facility in the Vehicles section of Amazon.
The recently introduced section only presents the detail information of various automobile models. It also provides various links with which the user can find out the local dealers. The user will be able to check the prices and options for each Hyundai model just like any other consumer items on Amazon. They can check various colors available for that model by clicking on the specific color range provided by the company.
If the user selects to buy from the offered models of the vehicles, they are redirected to the company website, that is, Hyundai.com. The company website page offers more details about the selected model. The user can select to know from a variety of models such as Elantra, Accent, Kona, Ioniq, Sonata, Tucson, or Santa Fe Sport in more detail using Amazon's site.