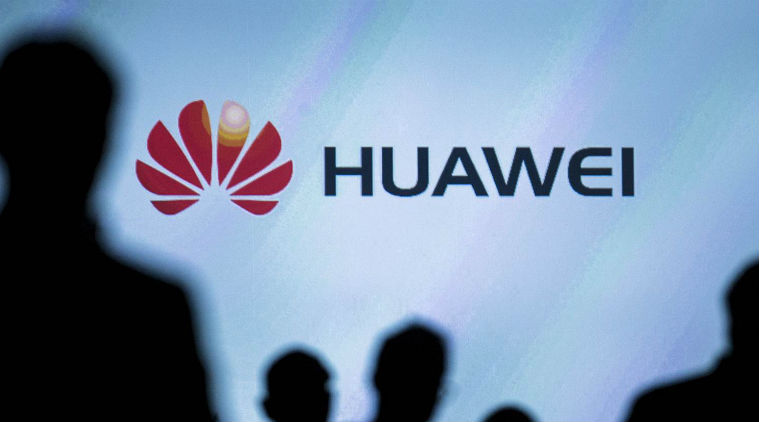 Few Handset Makers Will Stay Alive In The Brutal Economics Of The Industry, Claims Huawei
The handset market is bound to merge as the heavy spending needed to stay bloodthirsty indicate that in the future only a few companies can make profit, claimed China's Huawei Technologies' consumer chief to the media in an interview this week. Chief executive of consumer business group for Huawei, Richard Yu, claimed that anybody at this phase in the history of the decade-old industry that had less than 10% share in the market was losing cash.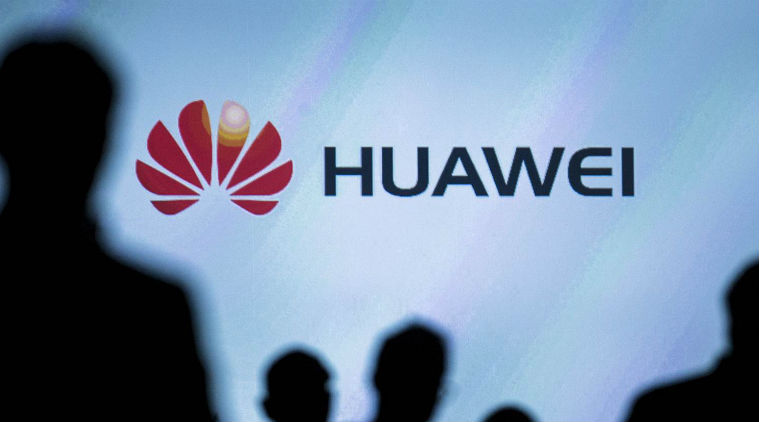 Huawei is the 3rd largest smartphone maker in the world, trailing majors Apple and Samsung, with a 10.2% share in the market in the quarter four, as per market studies from Strategy Analytics and IDC. "In the long-run, only 3–4 brands can survive, might only less than 4," Yu claimed to the media in an interview after a product roll out event held before 2018 MWC (Mobile World Congress).
He claimed that other, smaller vendors of China were merging, and most of them might vanish, as they did not have sufficient resources to spend in the same levels of branding, marketing, and development as well as research required to gain international scale. "If your share in the market is less than 10% you can't be money-making. More than at 10%, you can at least break even and more than 15% you can make profit," he claimed.
He claimed that smartphone business of Huawei increased by almost 30% in the past year, and might increase even faster in 2018, with sturdy increment in this month as well as previous month. Huawei might turn out to be the 2nd biggest handset manufacturer in 2018 or in 2019, and in the long run might be No.1, he claimed to the media after his firm revealed two new Android tablets and a new notebook PC at the 2018 MWC.