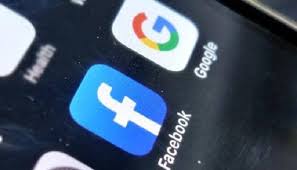 Google Takes Another Run At Social Networking With Shoelace
Google has started working on another social networking app with a mode that is much different from that of Facebook. The application is now in an invite-only mode and that is not all, it is not targeting to create pulls of visitors that will be going through the social media with their selfies. Rather this one is an application that has the promise to provide quality contents about the city life planning.
A user here will be able to log in using the Google account, as had remained the case for years. The most important thing is that here the users will be sharing their food habits, or reading habits and even the road map that they use to follow regularly or some fixed date. This is the thing that the application has for the users and the most important factor is – the application is at its infant stage and is only running in New York City for the time being.
Hence the straight cut thing that is available with the app states that this is not going to be vast like that of Facebook, but will be dealing with genuine information sharer and organizers. Hence, if you are using the application, you can either be attached with publishing information related data, images, updates and feature those in the maps too. Otherwise, you can simply follow the information sharers.
The application has been planned since after the time that the social media channel of Google plus has been made available for the G-Suite users only. However, the confinement of the application to NYC like that of pigeon app has put some barrier in the hands of all. Time will state and prove whether Google can compete with the social media giant Facebook in this regards or not.