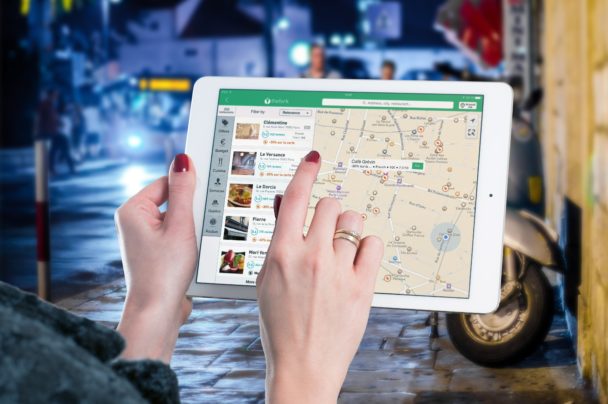 Google Maps Have More To Offer Than Just Directions
Recently, an announcement of a new version of Google Maps was made by Google, which, over and above the standard features of Maps of finding directions, will also help the users to explore the area they are in. Sophia Lin, Senior Product Manager at Google Maps team stated that when the Maps team started asking people about how the Maps can help them more or what else do they expect from Google Maps, majority of responses were about requirements to help in exploration of the area and suggesting where the user proceed next. This led the team to brainstorm about what more can be done by the team to assist people more.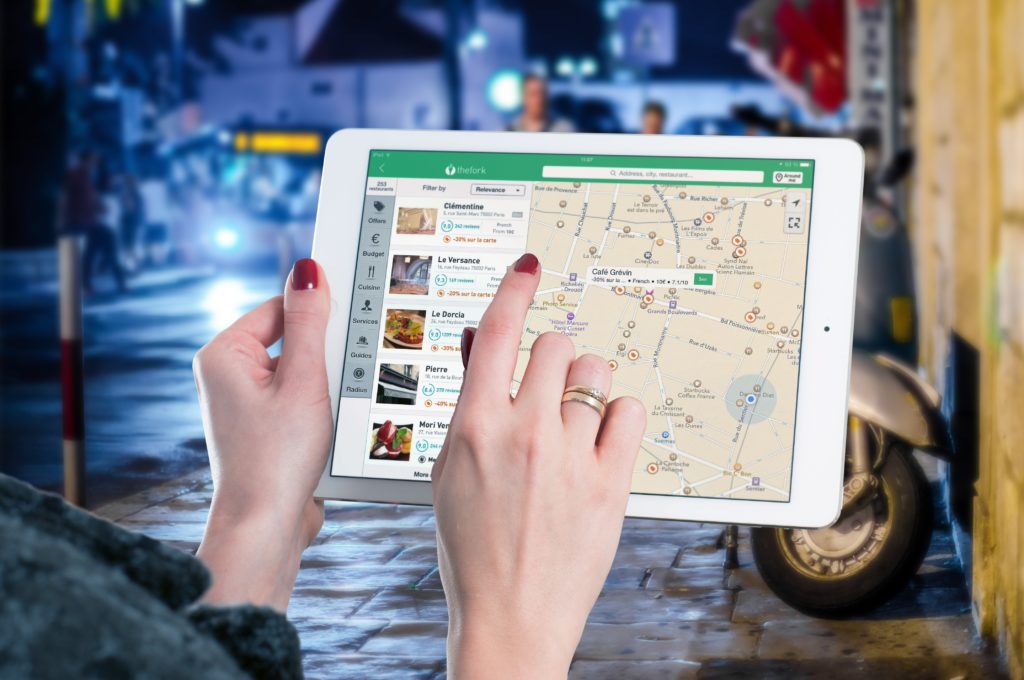 Currently, the major application of Google Maps is in navigating people to their required destinations. Although a bunch of tools regarding the exploration are a part of Maps for some time now, a lot of users haven't made use of those features. This new move from Google is an effort to broaden the perspective of users regarding Maps.
As it is well-known, Google makes heavy application of Artificial Intelligence is all the new initiatives. In case of Maps as well, this new idea is about using Artificial Intelligence to provide personalization to users. So, as a part of this new initiative, the users will find a new tab in the application that says 'For you'. This tab will carry suggestions in a newsfeed format, resembling a social media site and the users will also be able to follow several areas, cities, and places. Any interesting update regarding that area like a new coffee place or a restaurant in demand will be published for the user in this newsfeed.
Besides this for you tab, there will also be an introduction to AI-powered lists, generated using your background info and location and timing.