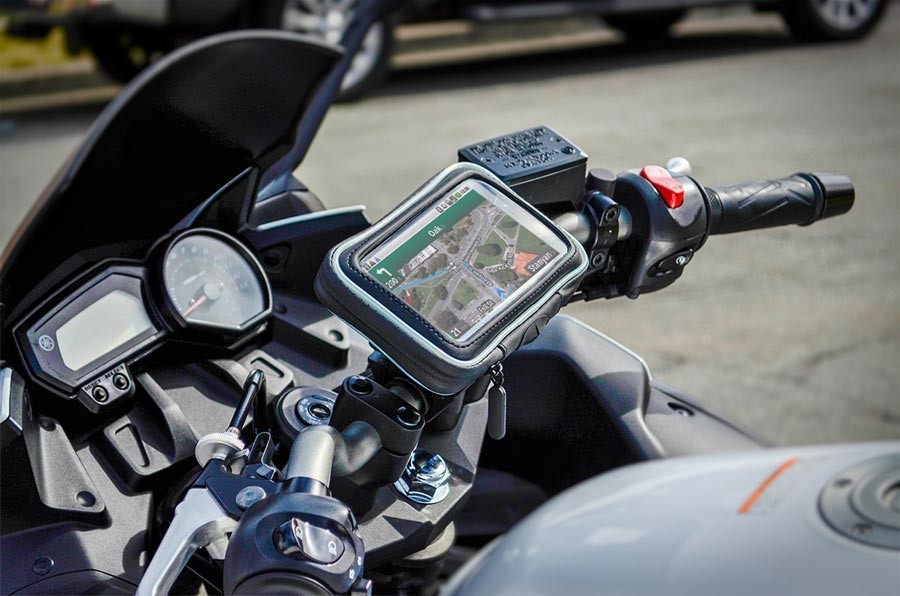 Google Maps Gets A New Feature For Motorcyclists
Google Maps has turned out the traveling partner of anyone who has to get from one point to another and everything in between. So far, the application has been offering well-organized navigation for commuters, drivers, and pedestrians. Motorcycles were placed into the larger "motorized vehicle" group. However, now the digital giant has settled on that riders ought to have their own system.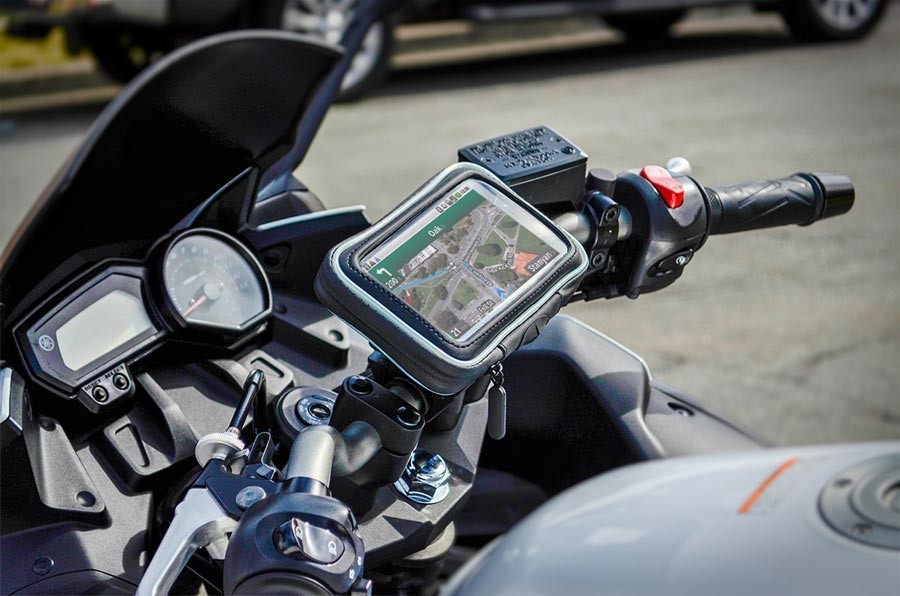 Now, in Google Maps, one will have a "motorcycle" choice—at least if they are sited someplace in Eastern Asia. The bike-friendly alternative has been introduced by Google for the application in the rapidly mounting marketplace for motorcycles. Initially, the features were developed in India and now are also accessible in countries comprising Malaysia, Indonesia, Hong Kong, Myanmar, Thailand, Taiwan, the Philippines, and Vietnam.
The feature will take into account the travel durations by motorcycle are expected to be longer compared to by car (smaller displacements, more stops, and so on). Travel times will be modified accordingly that will remove the guesswork. Also, it will display ways cars are not permitted to travel on or, in contrast, evade routes that are not motorcycle-friendly. The application will propose the aptest way to destination for a motorcycle and also log the parking areas.
As following a specific road can at times be difficult when one cannot see the map and depend only on audio commands, the feature will also put forth more of its commands on landmarks to assist in making navigation simpler.
The firm hasn't yet validated whether the alternative will launch worldwide. We can, however, hope to witness it arrive in America deeming counterpart of Google Maps, Waze, has already announced that their motorcycle feature will be accessible globally.
On the other end, Google My Business is launching a new feature to inform business proprietors when their local listings go live in Google Search and Google Maps.