Google has begun blocking authorization to its applications on unlicensed Android handsets whose firmware was assembled post March 16, 2018. This can cause difficulty to consumers who are fond of loading custom ROMs on their handsets.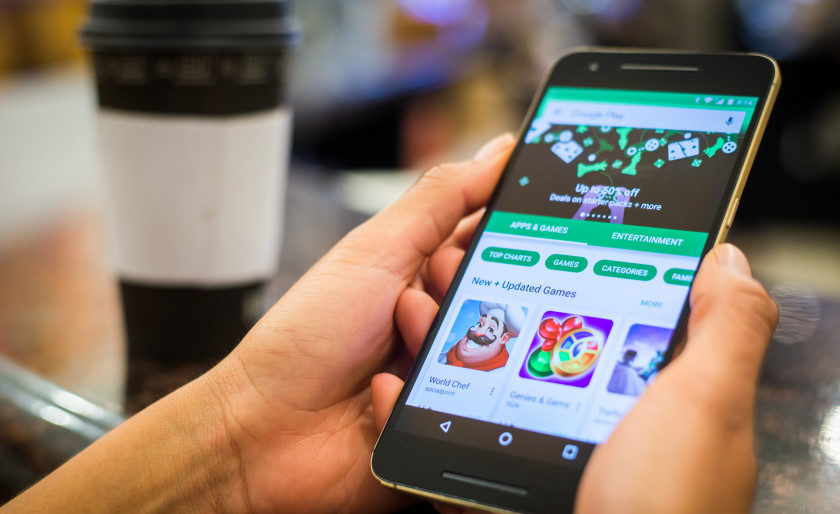 "being an open source OS, Android have million other properties that have blossomed. If your Android handset is Google certified, you are permitted to distribute official Android apps of Google on it. If you are not certified, you are not supposed to use those applications," claimed the local media this week.
"Google is now verifying the build date of your Android device to know when you tried to operate Google apps. If you have an unlicensed handset and you are operating a version of the Android operating system that was built post March 16, 2018, Google apps will not work," the report claimed.
Consumers will not be banned completely from loading ROMs but they will have to enroll their handset IDs on a white list each time they go through a factory reset.
A personalized Android ROM points to a firmware of the smartphone that is based on Android platform by Google.
"You can now enroll your handset with your Android ID to permit Google applications to operate on a handset. There is a limit of 100 devices for each user that might cause difficulty for highly prolific testers of ROM," the media added further in the report.
Earlier, Google eliminated more than 7 Lakh malicious applications in 2017 from Play Store that broke its rules. This was 70% more as compared to the applications it removed in 2016.
"Not only did we eliminate more bad applications, we were capable of identifying and taking action in opposition to them earlier," claimed the firm. Almost 99% of applications with abusive materials were rejected and identified before anybody can install them.