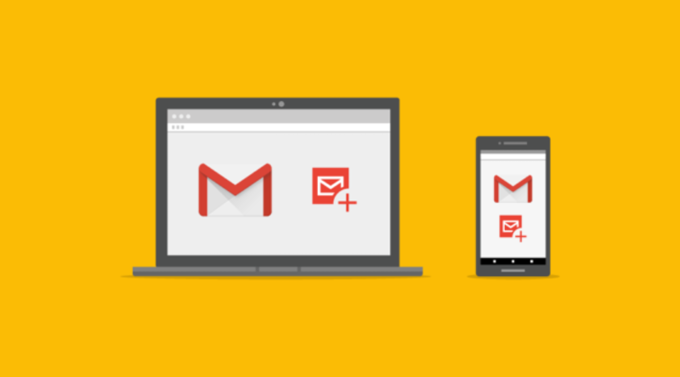 Google Confirms Private Emails Read By App Developers
The technologies are facing vulnerabilities with respect to the privacy concerns. Google has stated that the emails sent and received by the users in its platform can be read not only by the machines but also by the developers of the third-party apps. The users, who have third-party applications included to their email accounts, are imposing a threat to their privacy by allowing the developers to read those.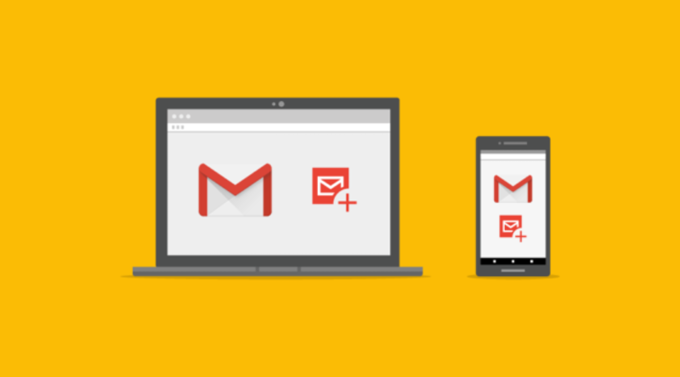 This is a dirty secret that the company prefers to keep under the table. However, Google has also stated that the aforementioned privacy concern was not against the norms and policies of the company.
A security analyst has also expressed his concern on the matter. He is astounded to learn the present scenario as among the various other email services, Google has the most powerful customer database.
In fact, Google also allows the users to connect with the third-party applications in order to provide various advantages to them. When these users install the applications, they are asked for the permission to access to the emails. This permission makes the personal emails vulnerable to a great extent.
Edison Software has even revealed that it not only had a clear access to the several emails but had also reviewed those in order to design a new feature of software. eDataSource Inc. has also depicted a similar scenario. These companies have also mentioned that in order to accomplish the aforementioned activities, they didn't take any special permission as it was already mentioned in the terms of the agreement.
Google supported their policies by stating that only the companies that were given permission by the users were able to access the emails. However, the users can also visit the security check-up settings on the home page of their account in order to modify the settings as per their requirement.