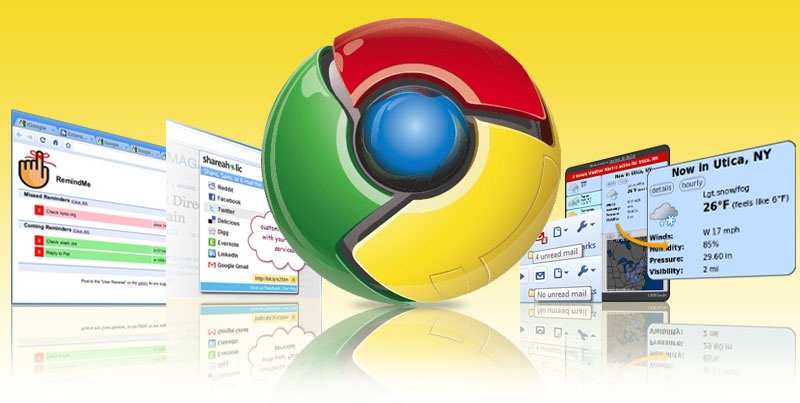 Google Chrome Updates: Material Design 2 Facelift And Touch-Friendly Coming Soon
A constant development has been seen in the laptops and convertibles that are enabled with touchscreen display, adding Google Pixelbook that functions on the Chrome OS with touchscreen functionality. And this up-gradation has ultimately forced Google Chrome to become more user-friendly, to be used with stylus and fingers.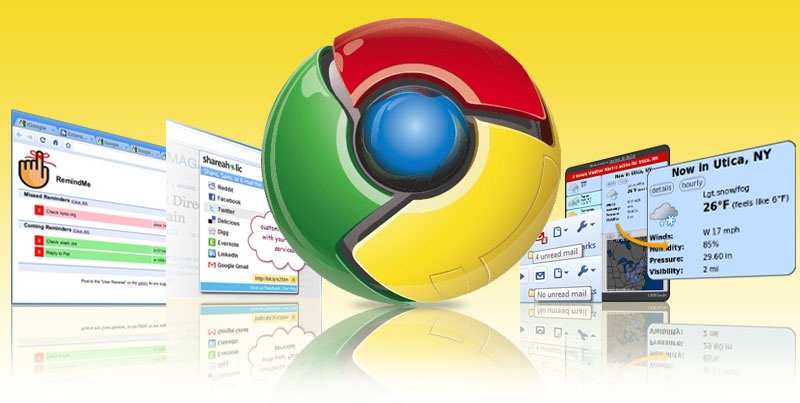 Google has revealed an updated version of Google Chrome with touch-friendly function. However, it is in beta version in Canary channel and only dedicated to developers for now. The new UI-based restructuring of Google chrome comprises round address bar, circular designed new tab button, and elements related to the visual interface. As per the XDA developers report, the tech giant is looking to give the framework a larger visual overhaul.
Another center-focused update named, Material Design 2, which will be dedicated for the novel look of the browser, is anticipated to be introduced on September 2 and on this day, Google's Chrome will also turn 10 Years old.
Earlier in February, it was hinted by Chromium commit that the tech giant was functioning on Material Design 2, which is a revamp for Chrome interface. As previously the commit made was confidential after it was revealed, and now has been reopened and material Design 2 will be replaced by the "touch optimized".
However, for those who wish to experience the update prior to the official reveal can download the Chrome Canary build on a Windows PC and get flag enabled.
Follow the simple step below:
Simply paste chrome: //flags/#top-chrome-md and press enter.
The first result will show "UI Layout for the browser's top chrome". Select the drop-down and click Auto and press re-launch. The changes will be only reflected on Windows laptop or desktop, while in the case of Mac the UI remains the same.
In the recent days, Google has banned mining extensions of cryptocurrency on chrome, and also developing an update to block autoplay videos with sound.