The tech giant Google now supports HTML5 standards wholly in the latest version of Chrome—Chrome 55. The browser now replaces the Adobe Flash. This upgrade is likely to improve battery life and increases page load time.
Anthony LaForge, the guardian of Flash in the browser,  mentioned, "Almost a huge amount of Flash on the Internet loads in background to support page analytics. HTML5 is much faster and lighter, and users are looking forward for speeding up the time it takes to load a page and save battery life. You'll see an upgrade in efficiency and responsiveness for various sites."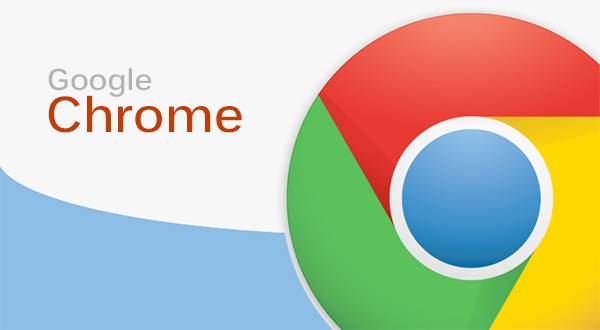 The firm first claimed its plans to do drop down Flash for Chrome way back in May 2016. Google declared that it will keep HTML5 as the default standard for videos and games from version 55, apart from just blocking Flash content. Additionally, sites supporting Flash will not be affected, confirmed Google.
Recently, along with some performance improvements, Google upgraded Chrome with support of new Android Pay mobile payments.
A quick checkout with a single click—is the main feature of this update. The company claims that this update gives improvements in battery by decreasing the battery consumption by browser for regularly visited sites.
Google has announced that the latest update of Chrome for Android is faster by 15% as compared to old versions. It further added that Chrome for iOS now consumes less power by 33% for tasks like images, videos, and page scrolling.
This is indeed good news!! Keep up the good work Google…