Google announced to remove the old version of Gmail and launch the new designs next month. Google declared the users of G Suite having paid accounts are applicable for new changes. Google didn't disclose if the changes would be applicable to normal Gmail account holders or not. But, it is expected, the improvised design announced for G Suite users will be made available for free account holders as well!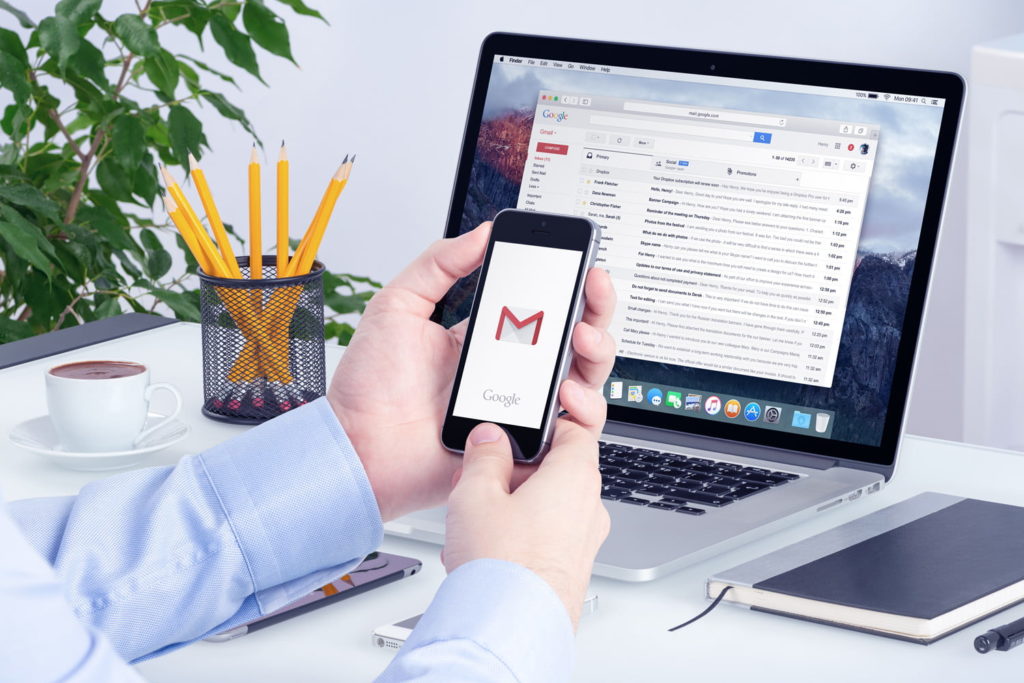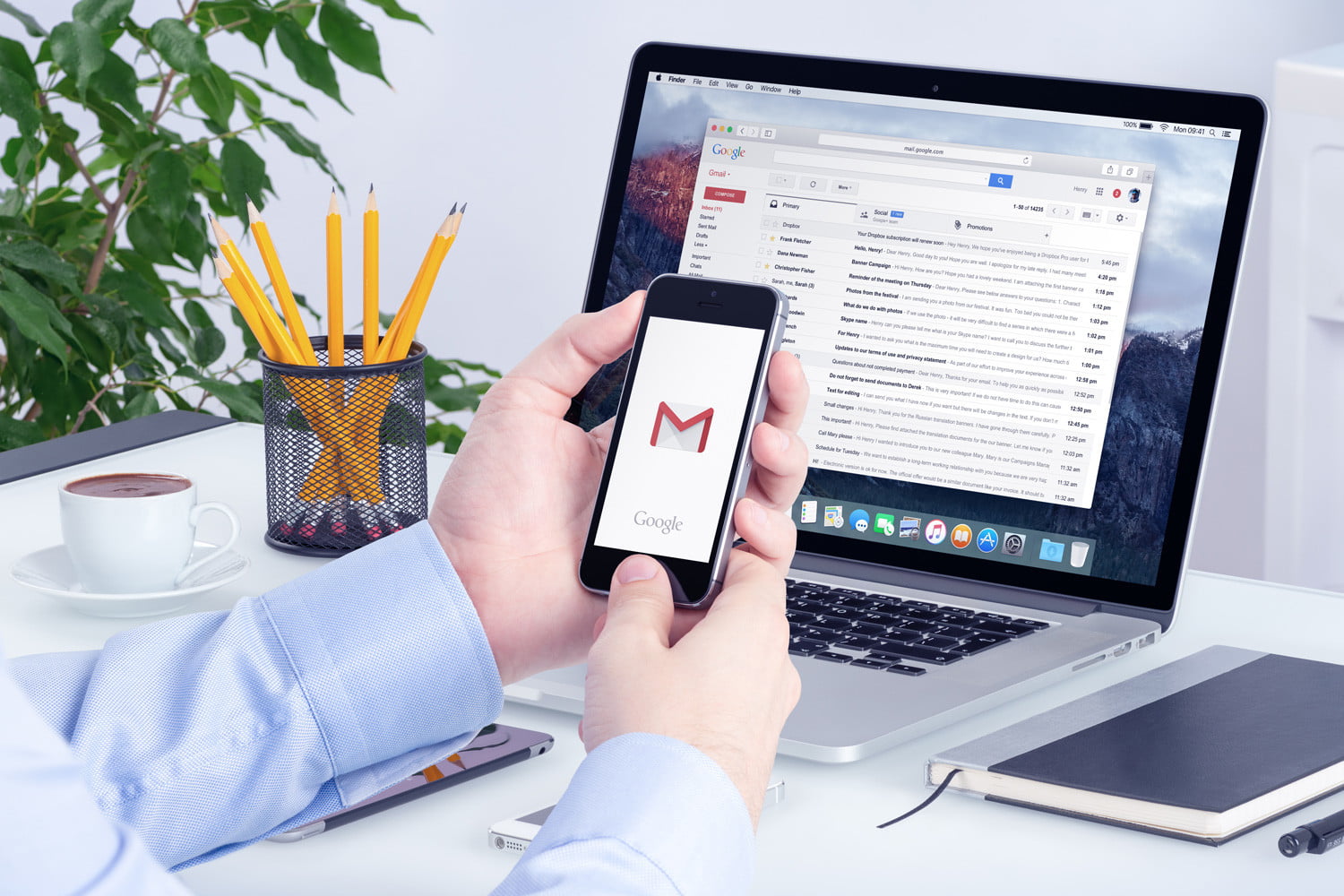 There is no requirement for the users of G Suite to start using the upgraded design. If the Account Administrator of G Suite doesn't enable the option, the paid users won't find an option to upgrade their G Suite. From July, the administrators will have to provide an opt-in option to the account holders to get the upgraded Gmail design.
The new option will enable probably in August and in September, every user will be able to switch over to Gmail's the new design. The account holders will get the opt-out option for the next month but in October every G Suite account holders need to start using the latest Gmail design as the opt-out option will disappear.
Google gives warning to the Administrators of G Suite to get prepared for the new changes and inform their users about the upcoming changes. It can be expected, Google will start migrating the free account holders from the previous design to new upgraded Gmail design within coming months. Google yet, hasn't declared anything about the free account holders. But the G Suite account holders must be aware of the validity of the old design which is for four months.
The changes will kick-start from the next month and the paid users must remain prepared for it. Once the users get the direction from their G Suite Administrator to switch over to the new design, they require doing it!