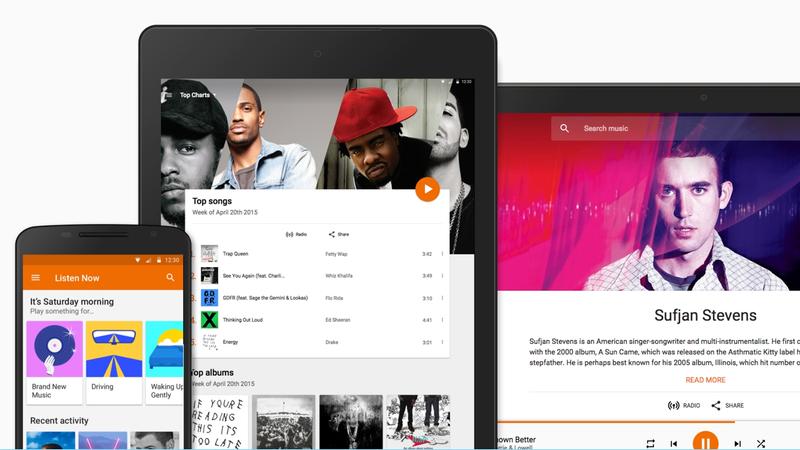 Google Announces Complex Confusing Changes In Music And Backup Services
Major changes, which also might be perplexing to the users, have been declared for Google applications like Google Drive and YouTube Red, which have been famously used for backing up of files by a huge number of users. Also, this week also saw announcement of YouTube Music, different from the previous version of the same.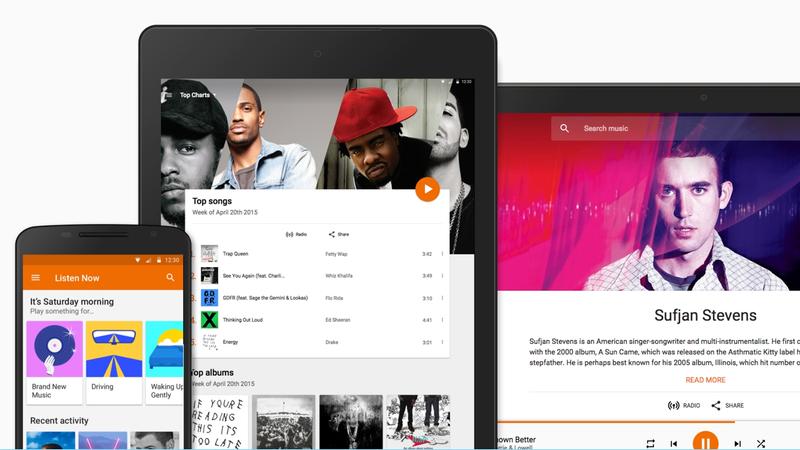 Initial change announcements include announcement for a new premium subscription service for Google Drive, named Google One. The original offering of 15 GB for free customers is still continued, while the customers can get 2 TB of storage at $99 annually, up from 1 TB storage offered previously.
YouTube Red, the premium plan for YouTube, has been renamed to YouTube Premium. Notably, YouTube Red runs shows casting the stars from YouTube and was priced at $9.99 per month, which has been bumped up to $11.99. The reason for this is that this subscription to YouTube Premium earns you an unlimited access to Google Play Music. Google Play Music is the Google's counterpart for music streaming and has competitors like Apple Music, Spotify and a few more. The users also get to access the videos in an advertisement free manner and can stream the same in background mode, while carrying on with other activities on their phones. The current plans of $9.99 have also been carried forward.
It has also been announced that Google Play Music will be eventually completely replaced by YouTube Music. The process could take almost a year, during which the users will be able to use both the services. Notably, YouTube Music, which has assured us of searching for more suitable matches in music, is a newly envisioned version for the music streaming services. It will be launched on a smaller scale from Tuesday and will be available to the masses by the first half of June.