A person's sex is decided by the Y and X chromosomes. Typically, girls have 2 X chromosomes (XX) whereas boys have 1 Y and 1 X (XY), but roughly 1 in 500 boys has an additional Y or X. Having 3, instead of 2 sex chromosomes can disturb the generation of mature sperm and thus, result in infertility.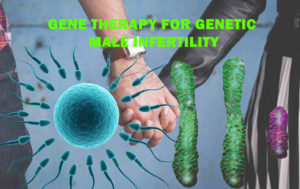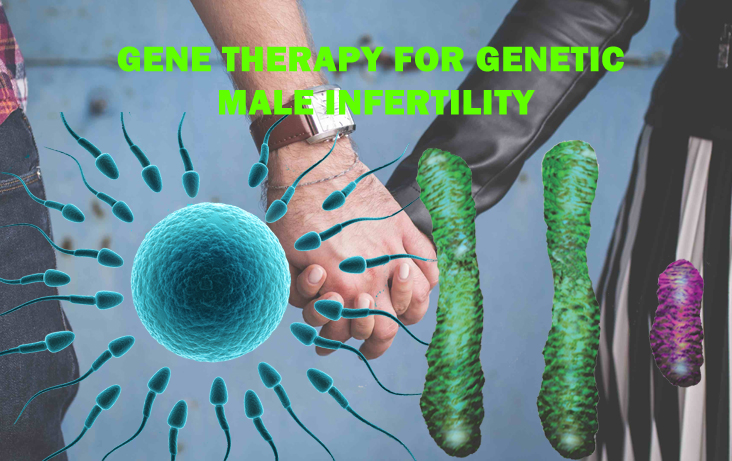 The research team at the Francis Crick Institute has discovered a method to eliminate the additional sex chromosome so as to produce fertile progeny. If the results can be securely transmitted to humans, it may ultimately be likely for men with Double Y syndrome (XYY) or Klinefelter syndrome (XXY)—that are infertile—to have offspring via assisted reproduction by means of this method.
Small fragments of ear tissue from XYY and XXY mice were taken by the team, cultured them, and gathered connective tissues called as fibroblasts. The fibroblasts were transformed into stem cells and observed that in the process, few of the cells lost the additional sex chromosome. With a prevailing technique, they used particular chemical signals to direct the stem cells to become cells that have the possibility to become sperm. When injected into the host mouse's testes, these cells grew into mature sperm. The team then collected these mature sperm and utilized them via assisted reproduction to produce healthy, fertile offspring.
Takayuki Hirota said, "Our approach enabled us to produce progeny from sterile XYY and XXY mice. It will be fascinating to see whether the approach can someday be utilized as a fertility therapy for men with 3 sex chromosomes." In a primary trial, the team discovered that stem cells generated from fibroblasts of individuals with Klinefelter syndrome also lost the additional sex chromosome.
Nevertheless, lots more study is required prior to using this approach in humans. Francis Crick Institute's Group Leader, James Turner, explained, "At present, there are no means to produce mature sperm exterior of the body. In the mouse trials, we have to introduce cells that have the prospective to become sperm into the testes to assist them to finish growing. However, we found that this resulted in tumors in few of the mouse recipients. So, decreasing the risk of tumor development or discovering a method to generate mature sperm within a test tube will have to be made possible before we can even think of a trial in humans."
This can be a huge step world and a hope for men facing issues due to infertility.