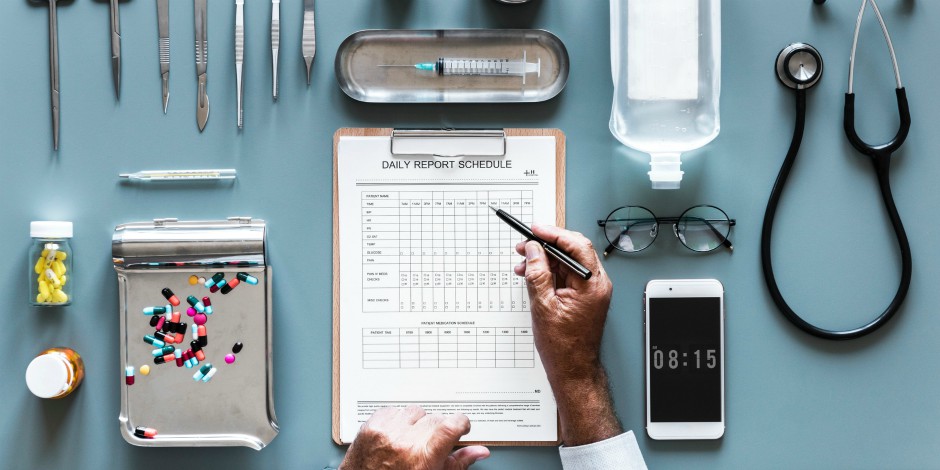 FB introduces heath tools for individual health tests
The social media giants Facebook, has added a new feature under its umbrella. Now you can get recommendations for preventive health screenings as per your sex and age. The new feature is named as Preventive health, and it will fetch the users with information such as the place to get a flu shot or the time for cholesterol tests, etc. The main focus will be on three categories: seasonal flu, cardiovascular activities and cancer prevention.
During the build-up and update of the tool, Facebook sought recommendation from the American College of Cardiology, CDC, American Heart Association and other leading institutes. Freddy Abnousi, who is appointed as the head of the research, said that they are trying to provide the health information to the users in a friendly way. While describing the impact of the tool, Mr Abnousi talked about his father, who suffered from blood pressure issues.
The tool is currently available only for the United States region as of now. It can be found by search or clicking on the promotion option for the same. The personalized recommendations will help the user to know more about their condition or check the recommendations that they have already taken care of. It also has the option to share for the people who are interested in spreading awareness.
The Preventive health tool has incorporated the address of the health centres that are federally certified. It will help the users to take up tests, screenings and other health benefits from a trusted source.
But due to the recent privacy issues, the success of the health tool is not yet guaranteed. Facebook has clarified that it won't have any access to the test results of its users. They will only act as the medium between the users and the quality health centers. Also, the preventive health tool of one user won't be visible to other users, Freddy Abnousi clarified.
Recently, Facebook added blood donation feature and prevention of misinformation regarding anti-vaccines. The team is hoping that the Preventive health tool will make its way for other regions in the world very soon and that it will encompass more health issues.