Facebook has been warned by Matt Hancock, the digital secretary, that it was not above the regulation, as he intimidated the social media company with law if it fell short to guard the data of its users more efficiently. At what government resources stated was a "tough but beneficial" conference, Hancock tipped off Facebook the connection between social media companies and the government would have to transform.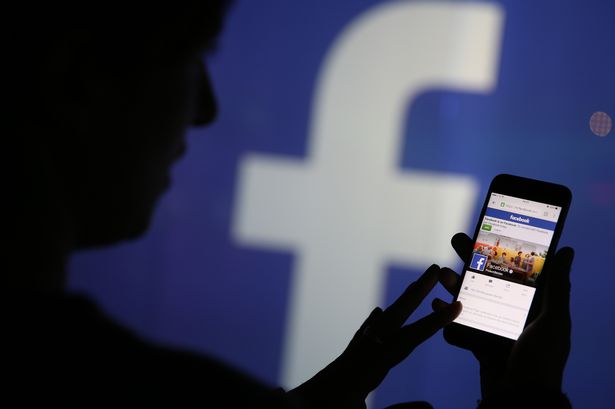 For Facebook, Monika Bickert, its US-based VP of global policy management, and Stephen Deadman, global deputy chief privacy officer, attended the meeting. Resources mentioned Hancock clarified to them that the existing approach of the firm to protect its users' information was improper and he would be looking for obvious confirmation that its approach had altered.
The conference took place as Mark Zuckerberg, the CEO and founder of the firm, was confronting the second day of questioning in the US Congress over the attitude of the firm to averting data being exploited. Zuckerberg has made an apology—and admitted that the firm was incorrect to accept guarantees by Cambridge Analytica that it would erase information gathered from Facebook users in breaking of its laws.
The remarks of Hancock were the most recent sign of a move in the approach of government toward the social media companies, against the setting of increasing public anxiety over their behavior and role. Also, Theresa May has frequently blamed social media companies of falling short to take action rapidly enough to remove extremist material; whereas Philip Hammond, the chancellor, has specified that the Treasury would be akin to witness multinational digital companies compensate more levy in the UK.
Similarly, a few days back, the European Commission mentioned that the EU can be prompted to scrap its voluntary code of conduct on the elimination of online hate speech in support of legislation and heavy sanctions, owing to loss of belief in Facebook following the Cambridge Analytica scandal.