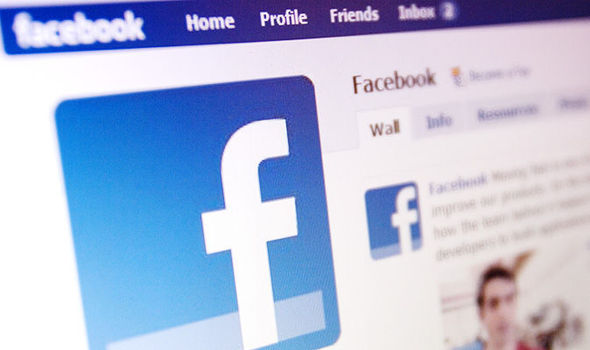 Facebook Rolls Out A New Feature That Offers You A Visit To The Memory Lane
Human brain can amass a huge quantity of information that comprises past memories too. But most of the times it turns out to be hard to remember all your memories and their major facts. It seems like Facebook has an answer to this now with its latest "Memories" page. This page is single-stop solution to all your shared memories in the past with your family and friends.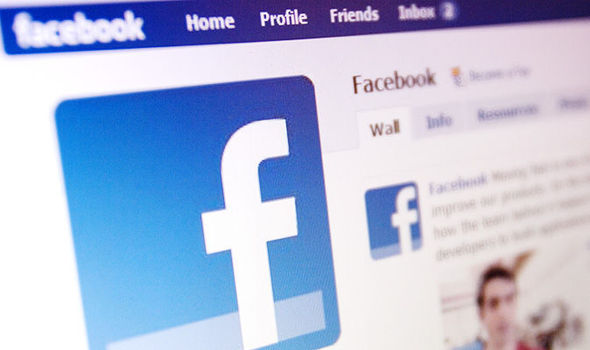 This function is an extension of "On the Day" feature. The Memories segment will comprise many other things besides the "On this day" data such as special videos and collages to celebrate your friendversaries, Friends Made on This Day, monthly or seasonal recaps to make users recall their life's happy moments along with a small clip ready to share. It will also remove out negative posts on the basis of on the comments and reactions.
Consumers will also have the authorization to remove stories from their News Feed. They can also block out few particular people, entirely block this function, date range, or a specific date in the page's preference segment.
In an interview, Oren Hod, Product Manager at Facebook, claimed, "We are aware that memories are very personal and they are not all encouraging. We attempt to listen to opinion and design these functions so that they are helpful and provide people the correct controls that are simple to access,"
Memories segment can be authorized by "Memories bookmark" present on Desktop on the left of the news feed and on the mobile app at the bottom right in the "more" tab. Or you can just have a visit to www.facebook.com/memories
Recently, in the new papers rolled out by Facebook to answer queries lifted by two Senate groups inquiring social media privacy, the firm has confessed that it permits advertisers to target consumers on the basis of their "behaviors" and "interests."