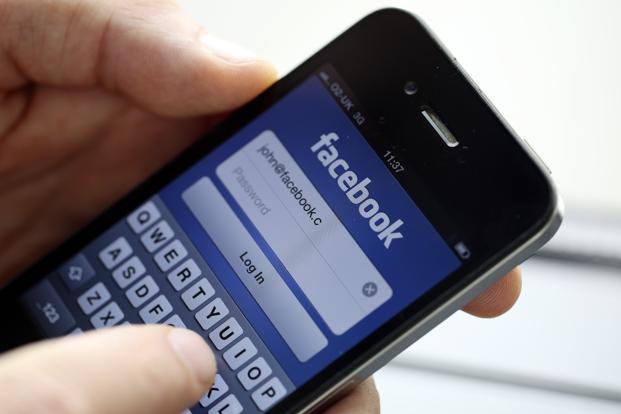 Facebook On A Cleanup Spree…Closes 583 m Fake Accounts From Jan To March 2018
After the tremendous chore of protests against the misuse of data, Facebook has initiated a few steps to get rid of the fake accounts. In this endeavor, it has removed around 1.5 billion posts as well as accounts since the advent of 2018.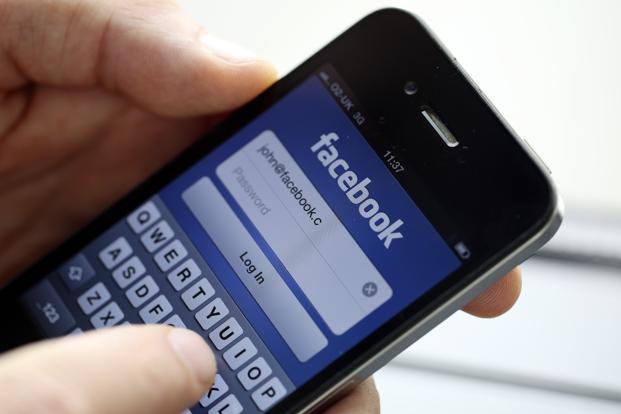 As per the Community Standards Enforcement Report, Facebook revealed that the primary steps have been taken in order to eradicate the fake accounts and spam posts. To be precise, it removed around 583 million fake accounts along with 837 million spam posts. Apart from the removal, it also moderated 1.9 million pieces of information related to terrorism, 2.5 million posts that intended to spread hatred, 21 million pornographic contents, and 3.4 million graphics that depicted violence.
Along with the report, the Vice President of the Public Policy for Africa, Europe, and the Middle East, Richard Allan said that the journey to reach a platform that is free of every kind of violence has just started. The administrators of the social media network will not leave any stones unturned to stop misuse of data.
The capability of the company to identify the infringed contents and the low-grade materials posted by the users helped Facebook eliminate the same in a huge quantity. As per Alex Schultz, who is the Vice President of the company and taking care of the data analytics, the quantity of the violent contents had tripled every quarter.
Another reason for the increase in such contents is the calamity that struck upon Syria. Hence, people found an easy path to establish those contents on the social media platform, elevating an unnecessary panic.
Some of the contents that were removed are revenge porn, bullying, suicidal posts, child exploitation, credible violence, and other privacy breaches are not even counted in the report.
He further added that the motto of the removal of posts is to protect the children rather than segregating it in the perfect category.