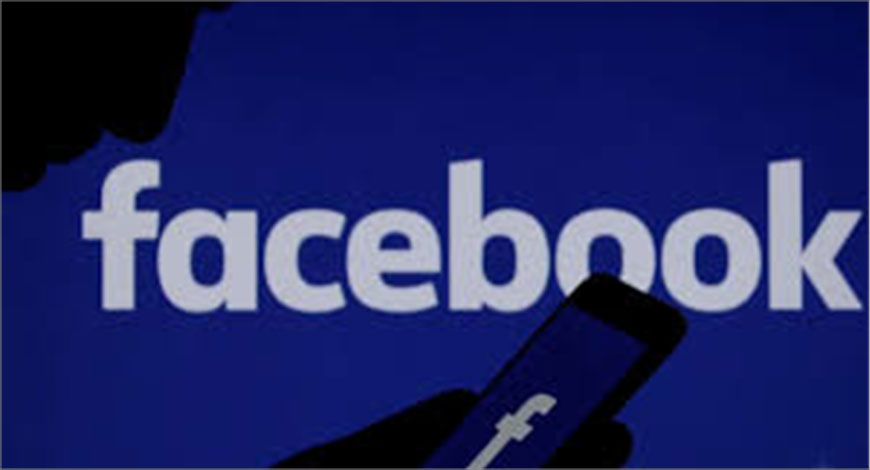 Facebook Appoints Team To Avoid Misuse Of Platform
Facebook has appointed a group of ex-intelligence researchers, officers, and media purchasers to find the most horrible possible things that can be performed employing the website and to assist the firm avoid them.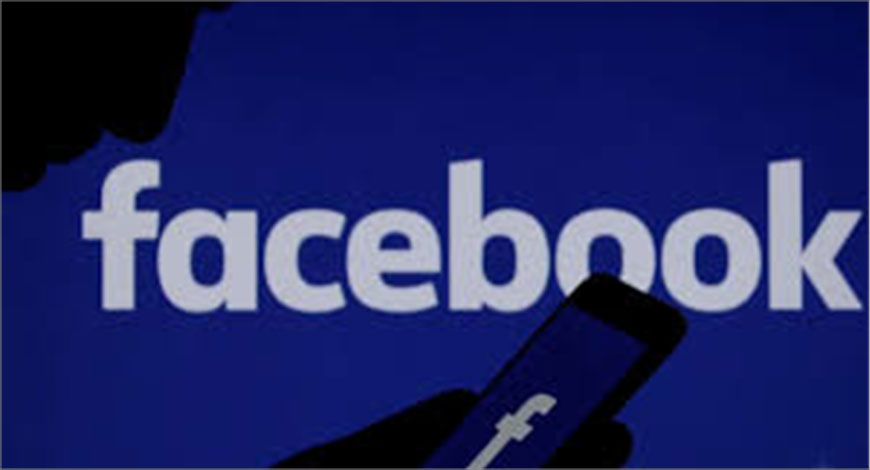 The team is dubbed as "Investigative Operations Team" and is trialing the firm's advertising pages, systems, Messenger, Instagram, and more, the media claimed this week.
The group is examining keywords, searching for troubling behavior, and other symptoms that might be employed to market violence. It is also examining merchant tools by Facebook, in an attempt to locate sales of problematic product.
"What we have now is a group of individuals who are actually looking for how can you probably do something incorrect," claimed the Facebook Business Integrity Director, Lynda Talgo, to the media in an interview.
"Their whole job is to figure out and look forward to what's coming around the edge," she claimed further.
The formation of this group by Facebook is the newest indication of a current mindset movement amongst Silicon Valley's behemoths who are realizing that they cannot just assume the best of their consumers and must be ready for the worst behavior that you can think of.
Google has installed an "Intelligence Desk" at YouTube that is designed to detect notorious content before it converts into crisis.
On a related note, Instagram lately rolled out a way via which you can verify how much time you have invested on the application. Now, Facebook is aiming to convey the similar function to its app too. The firm is claimed to be operating on a new function dubbed as "Your Time" from where you can control how much time to invest on the platform.
The function has not been announced yet but a code within the Android app of Facebook spilled the secret, as per the sources.