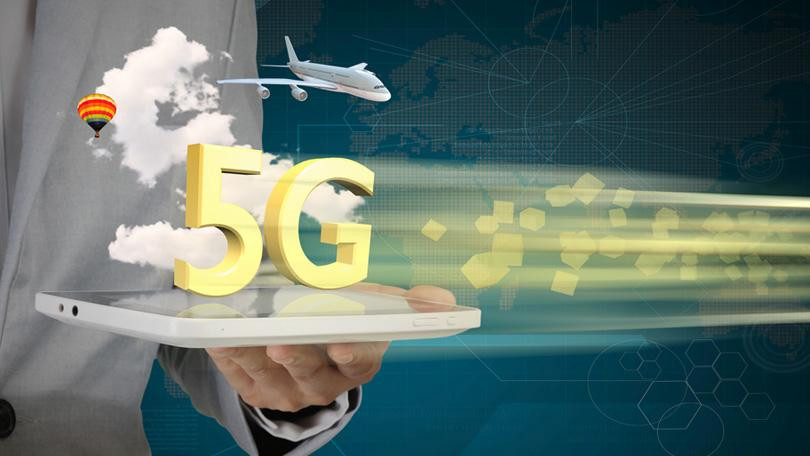 Ericsson Forms Association To Launch Out Reasonably Priced 5G Network
This week Ericsson joined hands with NorthStar and Vertiv to structure the Ericsson Energy Alliance. This is a unique balancing site solution joint venture to boost sustainable and cost-effective network of service provider for the evolution of 5G.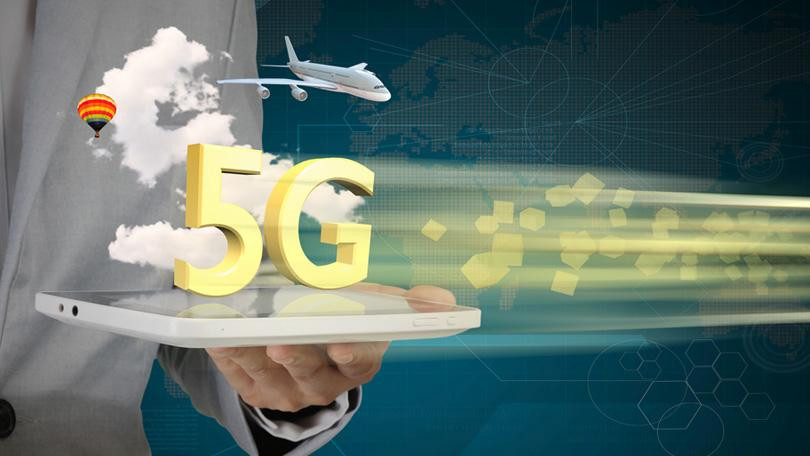 The alliance conveys Vertiv's worldwide knowledge in thermal, power, and solutions for infrastructure site management, in addition to Sweden-located NorthStar's leadership in energy storage and battery solutions, into the Ericsson Radio Site System to set up a spirited management interface and ecosystem and elevate the share in the market for the power parts and enclosure of the system range.
Building on the mutual worldwide service delivery and supply footprints, flexibility and speed, local sales support, unique product competence, and simple access to engineering boosters of the associates, the alliance elevates cost efficiency and competitiveness via the widened range and more authorization to new tech.
"This Alliance mirrors our persistent aim on R&D as a solution to dealing with the numerous hurdles of this fast-speed digital realm. The association with Ericsson permits our firms to join hands and attain profitable, long-term growth by turning into even more competitive and incisive in the market," claimed Giordano Albertazzi, president for Vertiv in Middle East, Europe, and Africa, to the media in an interview. Ericsson is ready to provide its 5G-ready network tools to telecom companies all over the world by mid 2019.
"From a solely technical viewpoint, Ericsson has the ability to provide its 5G network tools to carriers by mid 2019, but the industry and government will first require to make a decision on a jointly convenient pipeline to sale 5G airwaves in the bands of 3300 MHz to 3600 MHz for our 5G systems to operate," claimed head for network solutions at Ericsson for Oceania, South East Asia, and India, Nitin Bansal, to the media in an interview.