Tech news site, Gizmodo reported close to a dozen employees of Google resigning to express their outrage at Google's decision to work with the Pentagon. Gizmodo had earlier brought to light that the tech giant and the Defense department were working together on analyzing drone footage through artificial intelligence in a collaboration called Project Maven. This raised concerns amongst many employees regarding the ethical aspect of their job and angered them to the point of filing a petition asking CEO Sundar Pichai to refrain from building warfare technology ever, which was signed by 3,000 employees according to the New York Times.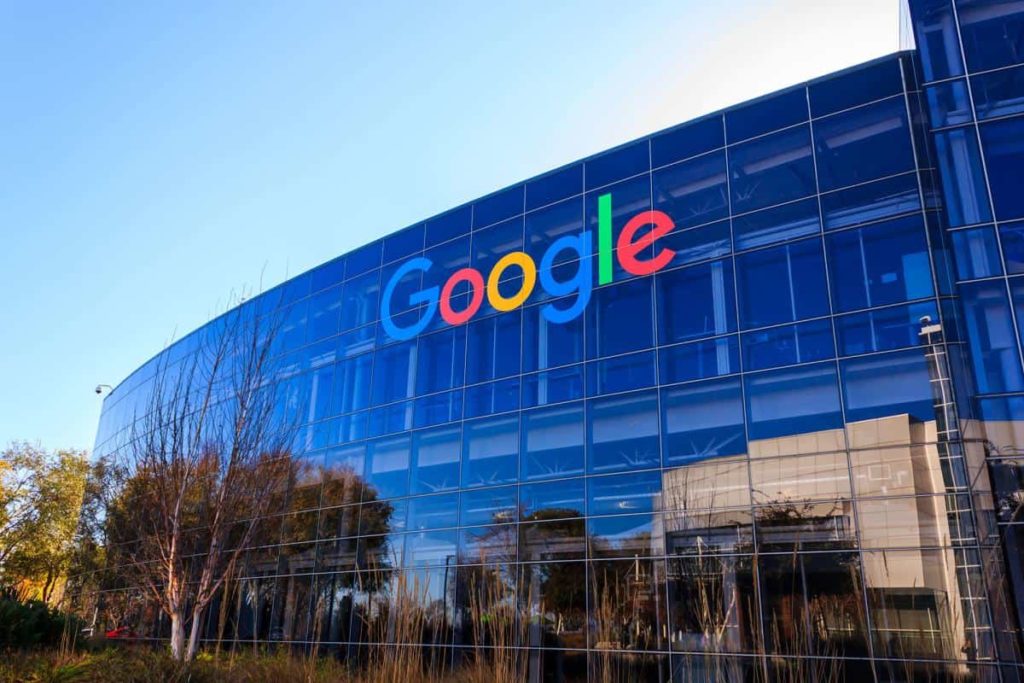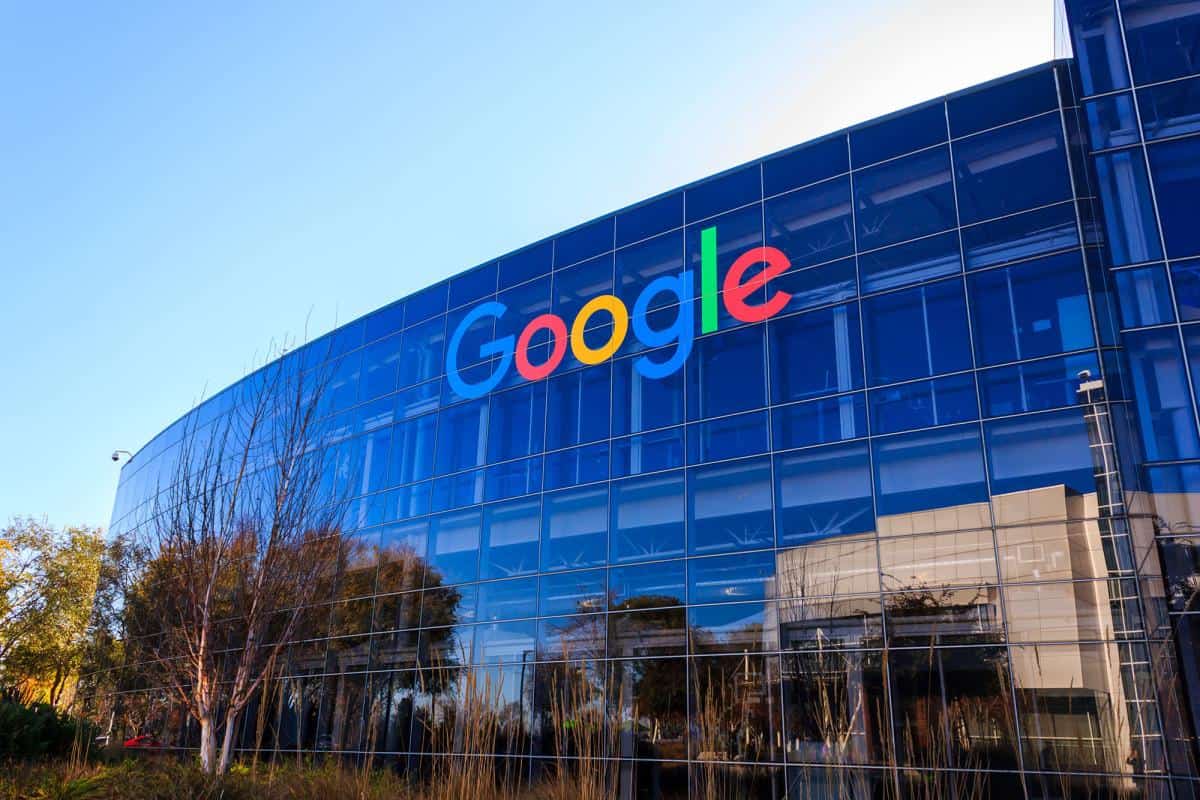 Now, three months later, the website reported that Project maven has caused employees to resign as they feel that the decision is unethical and it shows that Google does not pay heed to the reservations of its employees. Google has defended its decision by saying that the project is in fact just a trial and the technology developed in the process will not be used for any offensive measures. They further said that they are completely aware of how the technology might lead to drastic outcomes in a military environment and working on policies to define the role of their technology in this field.
There is, however, a bigger concern amongst employees of all tech giants as a lot of them have military contracts waiting to be signed. This amalgamation of private tech and a single country's military capabilities is not looking good especially when these companies have information regarding civilians from all over the globe. This move is bound to take these companies away from the common man as any involvement of these technologies in warfare is highly unethical.
It been a year since Project Maven went on floor by order of Bob Work, the Deputy Defense Secretary, who wanted to use these technologies to filter through the huge data in store of the DoD and to fight against terrorism and insurgence more efficiently. Whether other companies will take the same route as Google is what remains to be seen.