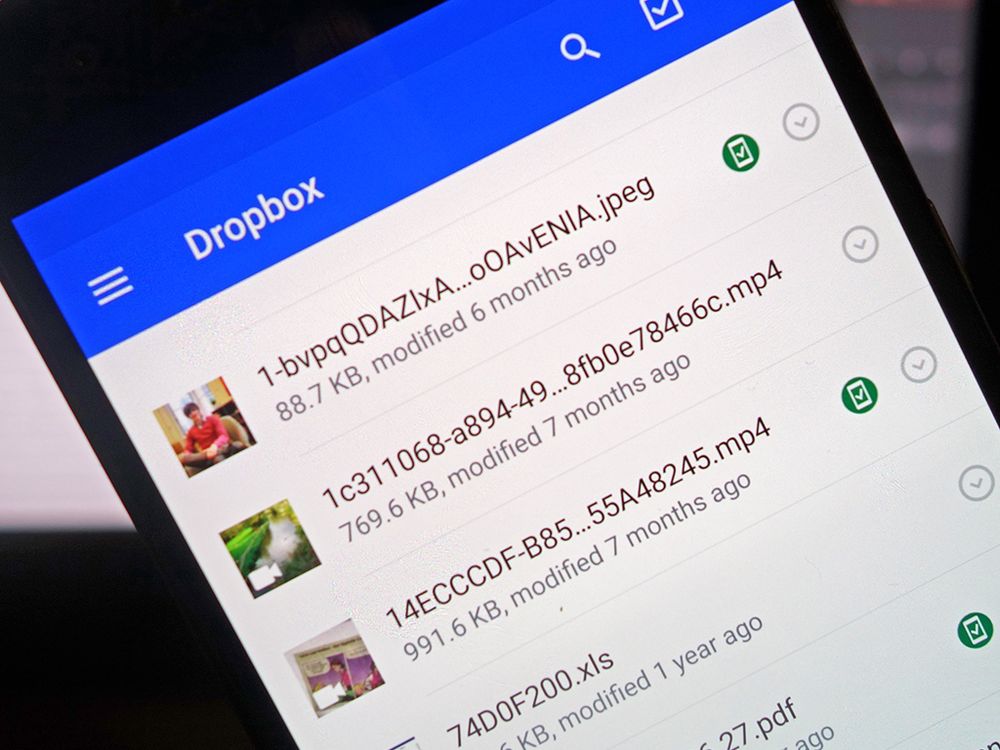 Dropbox Now Allows You To Preview More File Types Without Downloading Them
We all know the fact that if you receive a RAR or Zip file in Gmail, one can peek into it to look what is inside without need to download it. And now even Dropbox, a file hosting service, declared the increase of previews to numerous new file formats across videos, ebooks, PDFs, AutoCAD, ZIP, RAR, and PowerPoint files.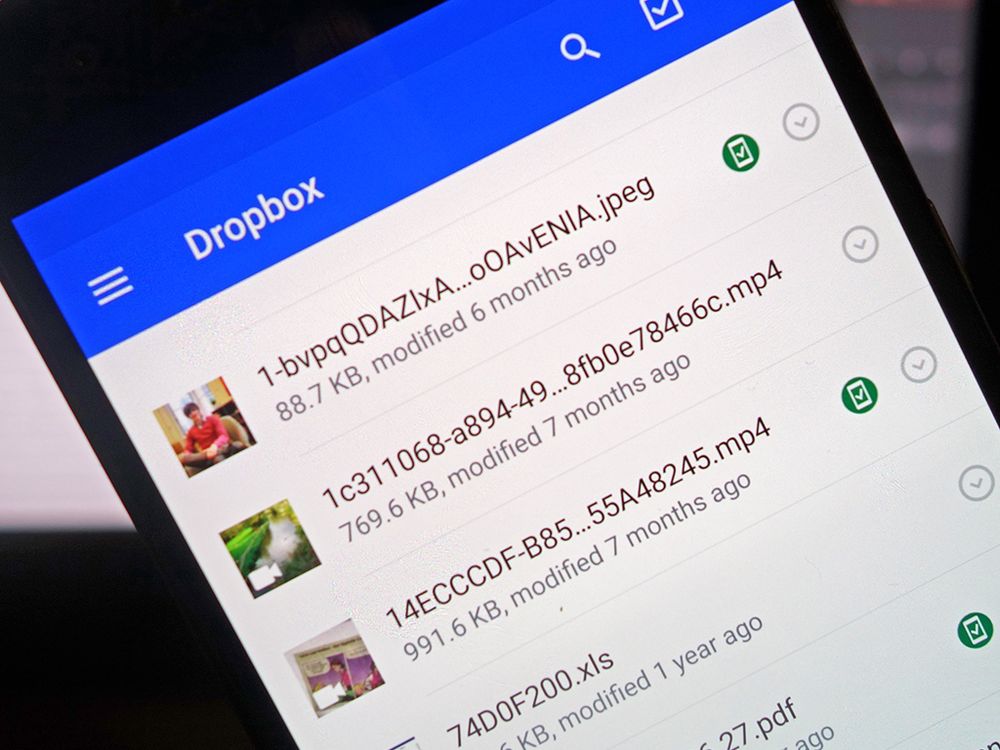 Also, the update gets the capability to preview & interrelate with bigger video files, synchronization without the requirement to install the actual app, the response from any user, and enable users to execute more than merely preview by permitting for post-creation work. It is claimed by Dropbox that previews on its interface are sighted over 300 Million times a month.
Now Dropbox, for AutoCAD previews, provides the capability to view and access DWG files on Web and mobile platforms. With the AutoCAD application being installed, the customers can see and present response on the file. The upgrade is accessible for Dropbox Professional, Enterprise, Education, and Advanced customers.
Likewise, now Dropbox previews also enable the users to see EPUB format files on Web and mobile without the requirement to install an ebook reading application. Same is the scenario for all MXF format video files that can be accessed by customers on following plans—Dropbox Professional, Enterprise, Education, and Advanced.
As for PowerPoint presentations and PDF documents, users can merely head to the page or glide using preview feature of Dropbox. A new sidebar has been applied to make swapping between these components simpler than before. Also, RAR and ZIP archives can be looked at through Dropbox preview with no need to download and extract the file on the desktop.
Other than this, Dropbox also now enables the videographers to function on huge video files in size up to 6TB with no need to download them. In addition, all with admittance to a file can see and give a feedback on it.