Car phone manufacturers Dixon, has agreed to a huge information leak which involves millions of payment cards and private data records. The hacking attempt which started in the month of July previous year is under investigation. There was no proof of the misappropriation of information. As informed by Dixon, among the millions debit and credit cards, only information from about a lakh of cards had been breached and that too because they were without chip and pin security.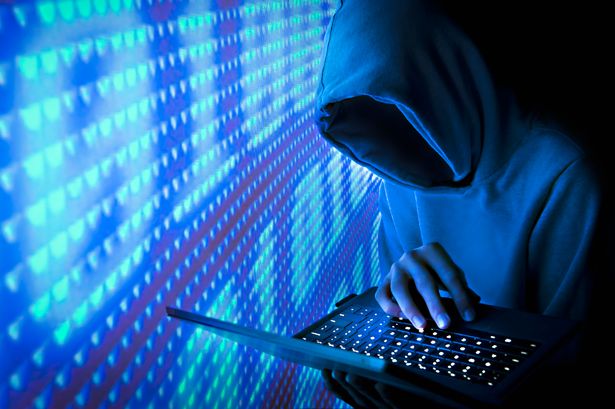 The shares of Dixon Car phone were down by 3% in the trading market. An official from National Cyber Security Centre said that they are working along Dixon and other firms to know the effects of this data leak on the common people and also the measures that need to be taken. According to a BBC technical analyst, this is a matter of grave concern. Generally, when this type of information leak occurs, the companies are quick to give assurance that there was no payment data has been misused. But Dixon has already announced about mishandling of about 6 million credit and debit cards. The cards were protected by privacy passwords gives a sense of relief in the whole scenario.
There are many things which still remain unclear like what was the reason of this delay of a year for the fraud to get noticed and if it is related to a previous breach which took place in 2015. Although Dixon is denying any claims whatsoever but it has come under the radar of UK's information Commissioner. Dixon is claiming that though there is no evidence of any data leaked being misused but, still the company is taking measures to contact the people who have been affected.
Chief Editor of Computer Weekly said in an interview to BBC that there was no need to panic for the consumers. If a person has not received any calls from Dixon, he or she is most likely safe and without any danger of data misappropriation.