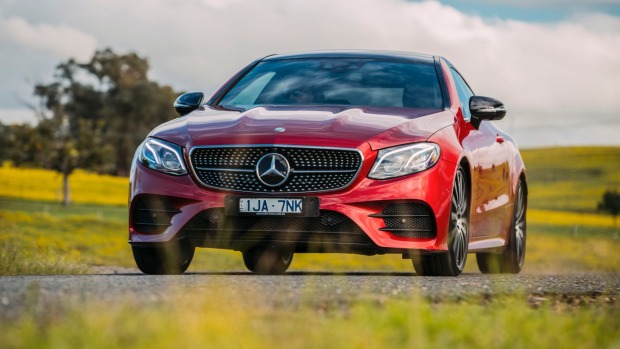 Daimler Recalls 3 Million Mercedes-Benz Cars For Software UpGradation
We always get updates for our smartphones that are developed by the operating system developers to enhance the accessibility and responsiveness of the specific application or OS. What you do is just hit the upgrade icon and stay back to experience the new features. The situation is somewhat similar in the case of the vehicle recalls. The recall of automobiles is announced majority of the time due to the delivery of the vehicle with defect or error in the functionality in terms of engine and transmission, safety features, faulty installations and many others. There are some of the technologically backed wheels that are installed with software to monitor the overall functioning of the vehicle, which require certain upgrades to deliver the best it can.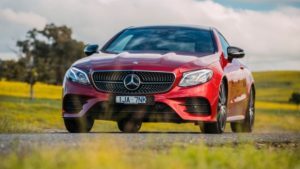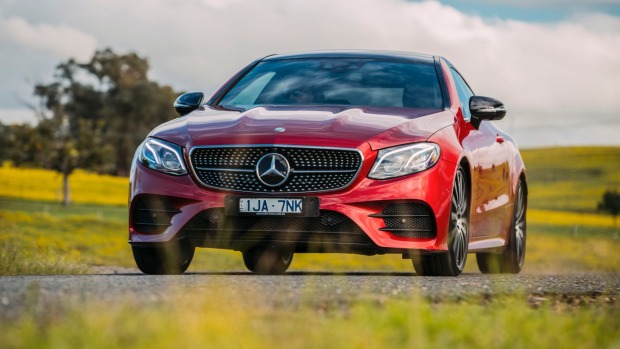 Daimler, the parent company of Mercedes-Benz declared that it would willingly recall its 3-Million Mercedes-Benz diesel vehicles in the European Union to keep the software updated. The company claims that the update would enhance the performance of emission control system. The recall will cost the company about $254 Million. Mercedes-Benz had planned to roll out update-focused recalls for its V-class and compact class cars, and this call-out will broaden the range of those existing recalls.
Head of Mercedes-Benz and AG Chairman of Daimler, Dieter Zetsche, said that the action is a shift to clear up the ambiguity. He termed the recall as a measure to assure the drivers of diesel cars and boost their confidence over diesel technology.
The company stated that this software update recall will be applicable for Euro 5 and Euro 6 diesel vehicles of Mercedes-Benz. It also clarified that the update would make the noteworthy contribution in the reduction of nitrogen-oxide emission released from diesel vehicles specifically in inner cities.
The German automaker is on its way to introduce new members of diesel engines with an investment of approximately $3.46 Billion. This move will for sure attract scrutiny to cross check if there is any possible case of unethical business from both the U.S. and German regulatory authorities.
The commitment towards diesel on the grounds of such negative public attitude makes the automaker outlier. Other players such as Volvo has announced it plans to discontinue the production of diesel vehicles, Porsche is under a thought to stop dealing with diesel post-2020, and Volkswagen has its prime focus on electric vehicles.
There will be a lot of change in the game plan of the automakers in terms of developing futuristic vehicles as the technology is growing at great speed. And to match the velocity of the industry, the players are furiously shaping their edges to make maximum out of it.