Even as the management markets more digital payments, Gulshan Rai, the cyber security chief of the country, claimed this week that he rarely carries out any internet banking. This is due to the fact that he understands the "problem there", suggesting that users carrying gout online payments must be conscious of the dangers.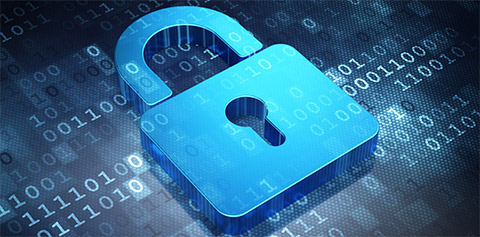 "There are problems similar to: How do we manage the user grievances? Who is the controller of digital platform? Frauds in credit cards and ATMs are very complicated and resolving them is a little hard," Rai claimed to the media at a conference attended by Ram Vilas Paswan, the consumer affairs minister.
"I have a different account in the bank that keeps small amount. If I have to carry out a transaction using a debit card, I deposit 25,000 in that account and perform the transaction so that I do not have go to the National Consumer Disputes Redressal Commission," he claimed.
In a recent report, almost half of the security experts of IT industry, 46% to be exact, failed to change their security method considerably even after going through a cyber assault. This level of failure in cyber security and inertia to learn from past situations puts infrastructure, sensitive data, and assets at jeopardy. 46% members claimed that their organization cannot avoid hackers from breaking into internal system every time it is tried while 36% claimed that the credentials of the administration were amassed in Excel or Word documents on PCs of the company.
In the mean time, 50% confessed that privacy or PII (personally identifiable information) of their customers might be at jeopardy since their information is not protected beyond the lawfully-required fundamentals. 89% experts claimed that critical data and IT infrastructure are not completely defended unless credentials, privileged accounts, as well as secrets are safeguarded.