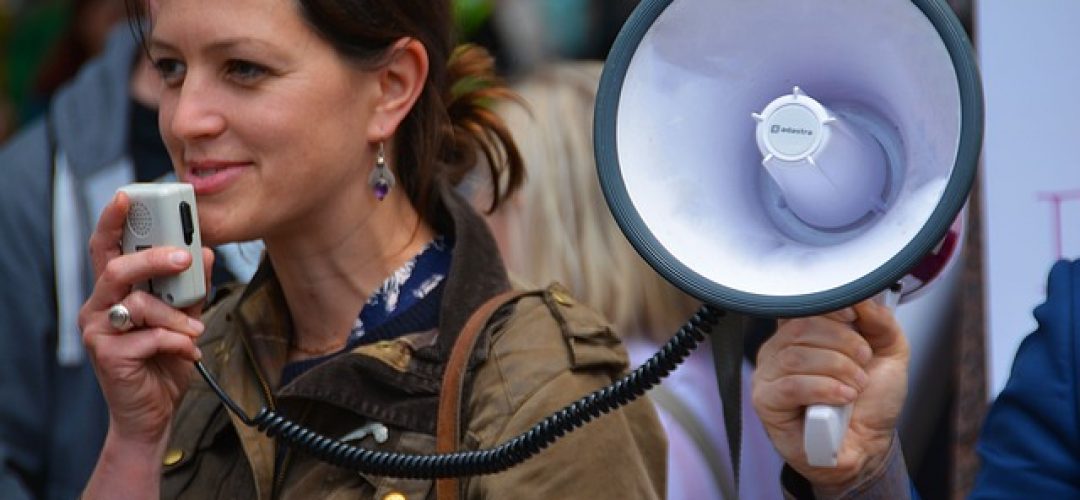 With Crowd Sourcing, Mozilla to Create AI-Based Voice-Recognition Software
For a long time now, artificial intelligence (AI) is progressing by leaps and bounds. At present, AI exists at the heart for several devices and the technology is predominantly considered to be in the hands of some huge names, such Facebook, Apple, Google, and so on. And now, for a firm like Mozilla to get into the AI race can be a bit tough; however, it has found means to gather the data it requires to initiate—by giving the control to the public.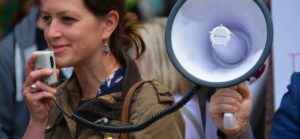 Mozilla is reviewing another means of collecting information, by asking users to collect data to support an open-sourced AI initiative. For instance, one of the projects known as Common Voice enables the users to donate samples of voice to build an open-sourced voice recognition system identical to the way Alexa and Siri function. Companies such as Facebook and Google have the advantage of having gathered information via their corresponding products to support them create AI. However, this initiative, for Mozilla, is an initial point in assembling information to start constructing its own AI software.
Mozilla's Vice President, Sean White, said, "At present, the power to regulate the speech recognition can end up in just some hands and we did not want to see that." Giant companies have the advantage of filtering information coming in; nonetheless, for firms like Mozilla, other approaches are required.
Mozilla intends to open source, mostly by the year end, its voice-recognition system. Anyone can go to Common Voice to provide their voice by merely reading out few trial sentences. The firm describes that volunteers who provide their personal details such as location, age, accent, and gender, will be assisting the software to decrease the rate of error of recognizing several accents, an issue faced by the individuals using Siri even today.
Mozilla pinpoints personalization to be a key factor that places its project apart from the existing services. The firm expounds that traditional AI systems function on a combined datasets that do not essentially recognize smaller groups, individual among them. This can change AI-based voice recognition software, favoring the widespread and the majority voices.
White says that vision and initiative of Mozilla are more similar to other open-sourced AI-based organizations such as Healthcare.ai, Comma.ai, and OpenAI. But Mozilla comprehends that depending on open-source data only might not assistit to take on the huge companies. Ultimately, they may require taking assistance from third parties for particular input.