The biggest sponsor of U.S. H-1B visas, Cognizant opposes the lawsuit issued by civil right activists saying the accusation of being biased to Indian techies is completely baseless.
As per the complaints of three ex Cognizant employees, they were thrown out by the management and replaced by Indians who possess less qualification than them. They claimed they were not treated well by their Indian managers and co-workers. They are given poor ratings without any proper justification and deprived from any hike or promotions.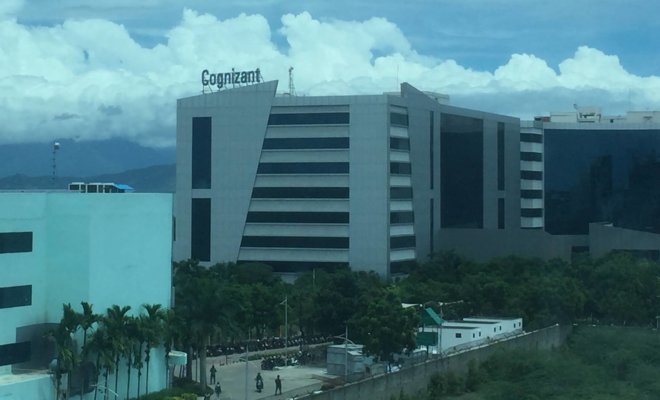 The tech giant challenged by saying that any such charges is not considered as a crime by civil rights regulation by federal legislation. The company said the law under the 1964 Act no one is allowed to discriminate based on race. However, the accusers' allegations simply relates to a claim of favoritism based on origin and not anyone's race. It also made clear that any such favoritism is never entertained and the complaint is more targeted towards H1-B visa holders and it has no connection to race.
Backlash by white techies
The grievance is a segment of a wider claim and backlash that white techies showed opposing the visa program that permits foreign workers to come and work with U.S. companies who otherwise struggle to fill their vacant positions.
By signing the executive order that mentions putting of American workers first and buying American products, Trump is trying to make sure that American employees are not wrongly deprived by foreign workers who exploits H-1B visa scheme.
The District Judge said that she will not dismiss the claims as Cognizant requested without a trial.
TCS also faced similar charges in California because American workers claimed they lost their employment due to TCS's biasness for Indian IT works.  The Washington law agency has been reported on similar issues against Wipro, Infosys and some other technology outsourcing companies.
Cognizant's head quarter is based in New Jersey, whereas TCS and Wipro have their headquarters in India.