Google has some good news for Spanish users who have a Google Home smart speaker. You can now chat in Spanish with the Google Assistant. Google Assistant could already chat on Android in Spanish for users in Mexico, the U.S., and Spain since its update in last November. And as of this week, the Google Home (comprising the Max and Mini) joins their league, just in time for the device's entrance in Spain.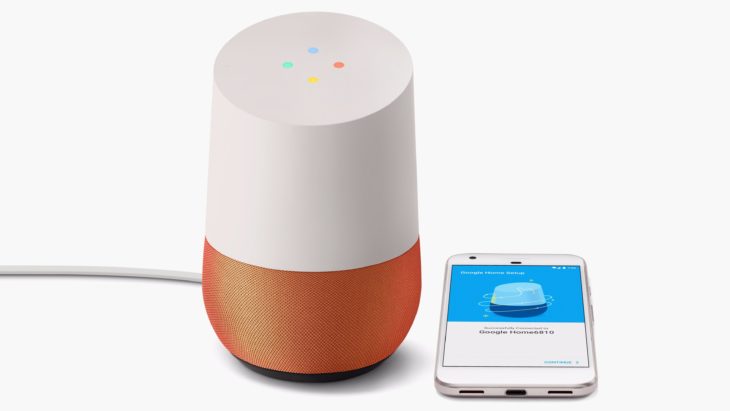 The trigger words are still "OK Google," but you can ask your questions in Spanish following that. For example, to turn on the lights just say "Enciende las luces". Or to find out what is present on your calendar, say "Qué hay en mi calendario?"
To toggle the language of your device, you only have to modify the app setting. You can choose Español (México), Español (España), or Español (Estados Unidos). Google Home is very thoughtful in English, so expectantly native Spanish users find it as quick to respond. It can also be a helpful way to learn Spanish.
On a related note, Google has lowered the cost of its personal assistant devices, Google Home Mini and Home in India. This follows after Amazon had lately declared a cost cut for its Amazon Echo Dot and Echo personal assistant devices. Google Home Mini and Home was rolled out for a price tag of Rs 4,499 and Rs 9,999 in April. The Google Home device is now obtainable at a price tag of Rs 8,499 for a 17% discount on Flipkart while the minor Google Home Mini now has a price tag of Rs 3,699.
Flipkart is also providing an extra Rs 1,000 off on the buyout of 2 Google Home Mini or Home speakers as fraction of its package offer. This is expected to boost the sale of devices.